OVHcloud maintains a close partnership with the OpenStack Foundation because OVHcloud deploys OpenStack on a large scale and receives feedback from an important and fast-growing category of users: public cloud users.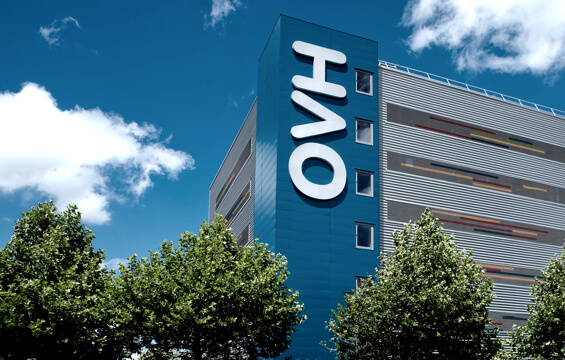 On Friday, the 9th of June, three leading figures from the OpenStack Foundation visited OVHcloud's European headquarters in Roubaix, in northern France. Jonathan Bryce (@jbryce, Executive Director), Mark Collier (@sparkycollier, COO) and Thierry Carrez (@tcarrez, Vice President of Engineering) met some of the team members behind the OVHcloud Public Cloud. With over 15,000 instances and 100 petabytes – that's 1 million gigabytes – of stored data, the Public Cloud solution is based entirely on OpenStack. Co-founded by NASA, OpenStack is one of the biggest open-source operating infrastructures in the world.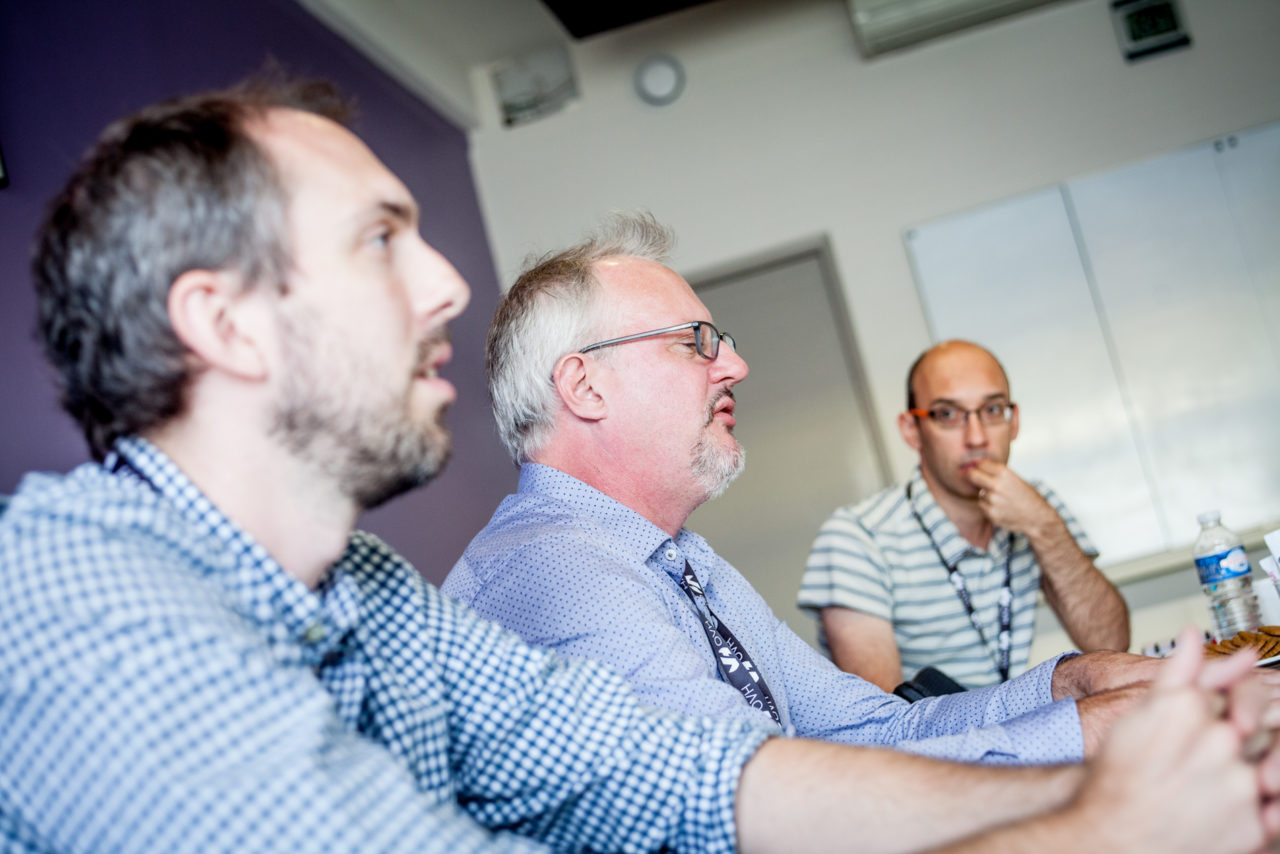 OpenStack comes of age
The latest OpenStack Foundation report, released in April 2017, sets out the figures in black and white. With the number of infrastructures using OpenStack tripling in three years, OpenStack is now mature – perhaps even mainstream. The first uses, PaaS, SaaS, Dev/Test and Continuous Integration/Continuous Delivery, are still the most common. New uses are emerging, though, with the hosting of databases, websites, big data, business applications like CRMs (Customer Relationship Management tools), and more.

Widespread adoption of OpenStack leads to more compatible tools being created, which in turn makes adopting OpenStack easier.

In terms of SDKs (Software Development Kits) there are the official Python, Apache jclouds® (Java), Fog (Ruby), .NET (.net), Gophercloud (Go), php-opencloud (PHP), and Pkgcloud (Node.js) libraries.
As for tools, there are the official CLI (Command Line Interface), Terraform, Ansible, and more.
OVH voices the needs of end users
The OpenStack Foundation pays close attention to companies that, like OVHcloud, deploy OpenStack on a large scale and receive feedback from many end users. OVHcloud Public Cloud users often report needing additional services or mention non-listed uses that could expand OpenStack's functionality.

That's why a closer partnership with the OpenStack Foundation, which shapes the future of the project, makes sense. The foundation sees OVH as a spokesperson for an important (and fast-growing) category of users: public cloud users. OVHcloud wants to invest more in the OpenStack ecosystem, offering a maximum number of OVH products that can be run via the OpenStack API. In addition, it wants to expand the availability of Public Cloud services to new regions outside those already covered (France and Canada).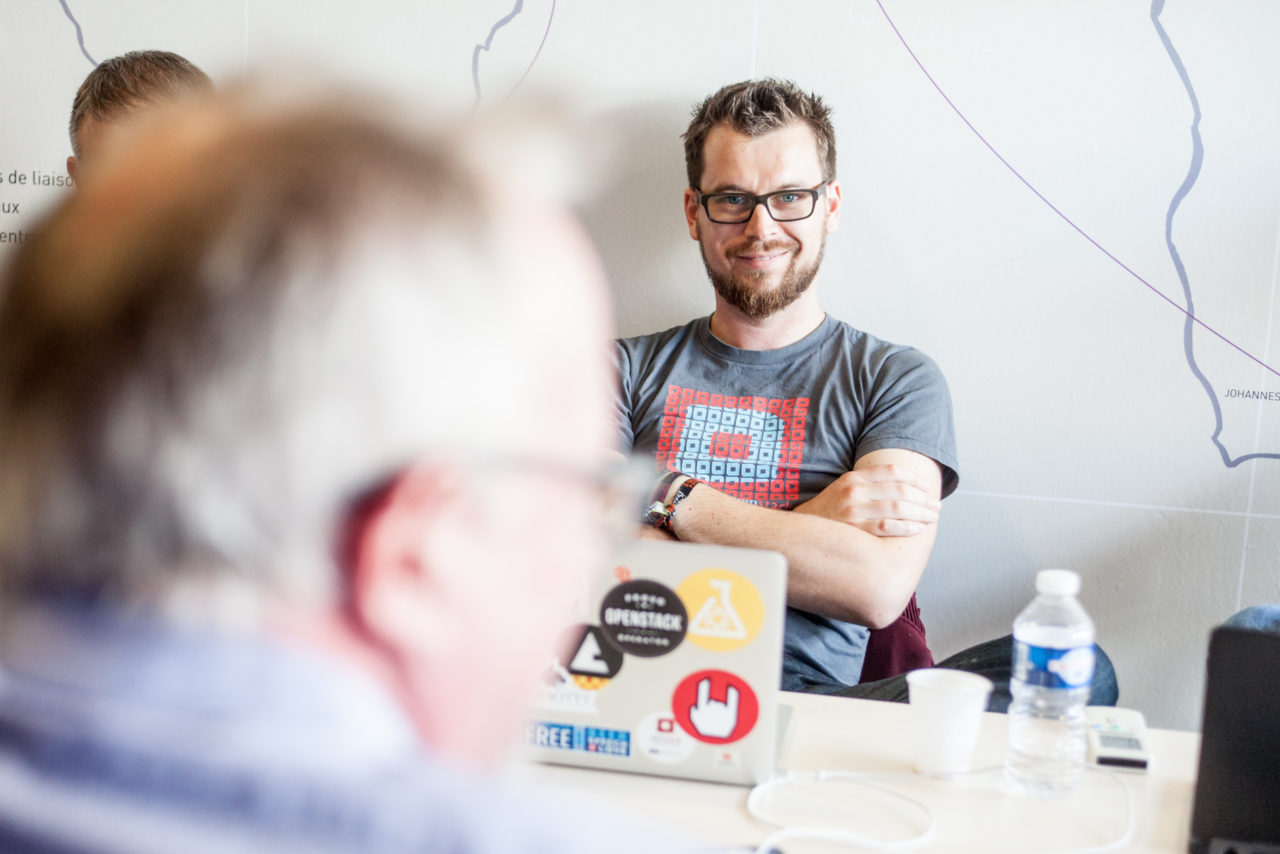 Recruitment of OpenStack specialists
OVH is looking for OpenStack experts to successfully see these different projects through and increase the contributions made to the OpenStack code and shared with the community. Apply online.

Thanks to the visit, the OpenStack Foundation now has a better understanding of OVHcloud: how it's run, how it works internally, its unique features, and the technologies used in its Data Centers. Going behind the scenes and learning about the company in more depth will doubtless pave the way for an even more fruitful collaboration in the future, beyond the regular support OVHcloud gives to the foundation, particularly in the form of computer resources.