We are a cloud provider offering Dedicated Servers, VMware® based Hosted Private Cloud, and OpenStack-based Public Cloud to over 1.4 million customers worldwide. We have been an innovator in data center design and management for nearly two decades.
We are vertically integrated: we build our own data centers and servers, own and operate our own network and are responsible for all of the maintenance and support for our customers. We are truly an end-to-end provider.

We have one of the lowest Power Usage Effectiveness (PUE) ratings in the industry. One of the main reasons is the use of our patented liquid cooling system. Cold water consistently runs through a maze on the CPU–cold water goes in and warm water comes out. This eliminates the need for conventional air conditioning–allowing us to pass on the savings to our customers.

We are a pure-play infrastructure provider. We will maintain your servers and ensure high availability, performance and connectivity so you can concentrate on building your business.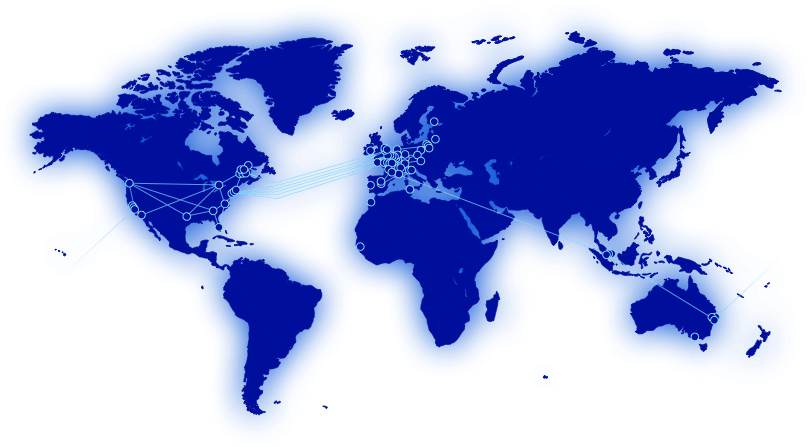 Our Global Infrastructure
70Tbps
of global network capacity
34 data centers
spanning four continents
44 redundant PoPs
around the world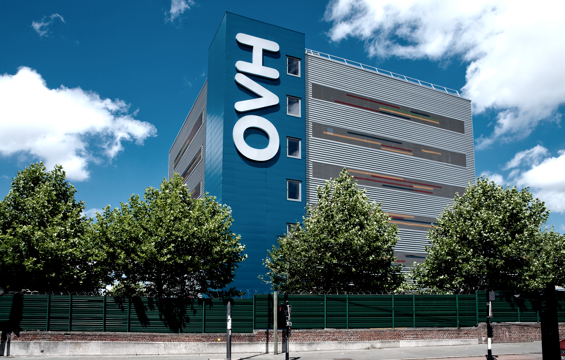 A global leader
OVHcloud has been shaping the internet of today and tomorrow since 1999. With nearly two decades of expertise, OVHcloud innovates at the heart of the web, data centers, and networks while continually inventing new services and solving problems for our customers worldwide. We partner for millions of professionals worldwide and are recognized as the largest European cloud hosting provider since 2011.
Learn more about OVHcloud history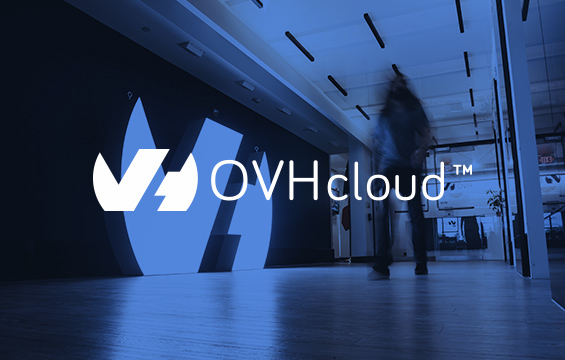 OVHcloud in the US
We are recognized as one of the top five hosting companies in the world and we are expanding our operations in the US. OVH US, a wholly owned subsidiary of OVH Group, delivers best-in-class cloud computing services and support for small, medium, and large enterprises.
---
The OVHcloud difference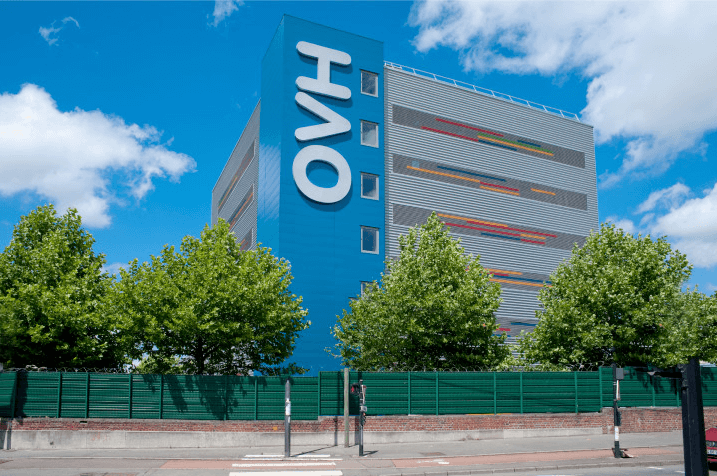 Data Centers
Since early 2000's, we have been designing, managing, and maintaining our own data centers. We have built a wide choice of different hardware configurations that guarantee the best performance for our customers.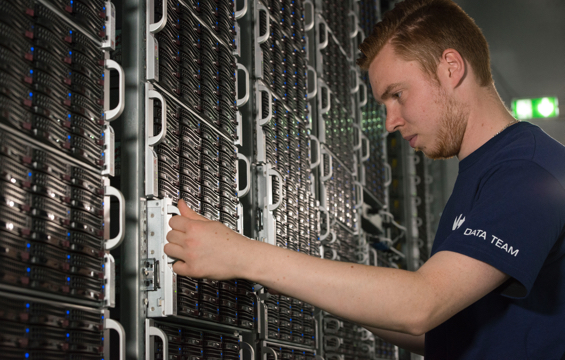 Server Production
We have been designing and building our own servers, starting from the sheet metal up. This in-house production enables cost efficiencies and strong relationships with top manufacturers and chip developers, as well as confidence in the high quality of our machines. This results in better value to our customers.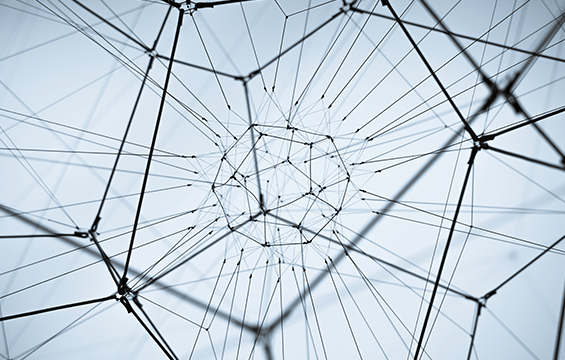 Network
We are one of the few hosting companies to deploy, manage, and maintain our own global fiber-optic network. With a 70+ Tbps fiber-optic network capacity, 34 data centers, and an additional 44 points of presence, our customers benefit from world-class network speed, high availability, and best-in-class performance.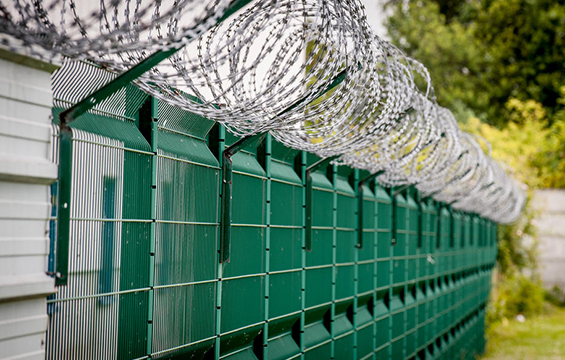 Security
Providing the highest level of security is a top priority. To achieve this, we have deployed best practices at all levels of the organization supported by world-class Anti-DDoS detection and protection infrastructure. We continually evaluate solutions to ensure customer data availability, integrity, and confidentiality are fail-safe.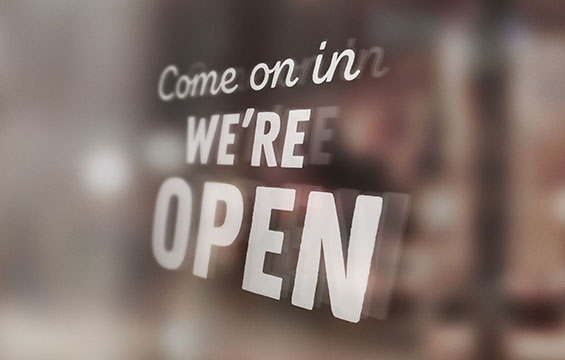 Open Cloud
OVHcloud realizes the value of choice. The ability for businesses to choose their provider, platform, and solutions is paramount. OVHcloud supports an open cloud approach by embracing open source technologies and supporting industry standards. We lead through our active participation in industry groups helping to define meta-framework of standards that aim to guarantee freedom of business choices, data protection, and open technology. From CISPE (Cloud Infrastructure Services Providers in Europe), OpenStack, to the Open Cloud Foundation - we support open cloud.
---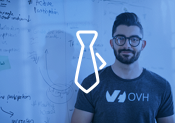 Careers
We're growing! If you're ready to work for an innovative leader in cloud computing, look to OVHcloud. Great mission, great team, and come join!

---