Your online presence is about visitor experience, not the servers and network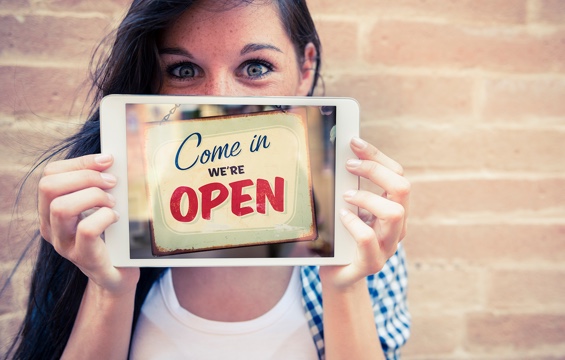 You want to provide a great online experience, but that doesn't mean you also need to own, operate, and manage the IT infrastructure. Investment in getting the right IT people in-house and buying your own hosting infrastructure might be more than you want to take on. PCI compliance, latency, DDoS attacks… are you really up for all that?
OVHcloud can help you grow your web presence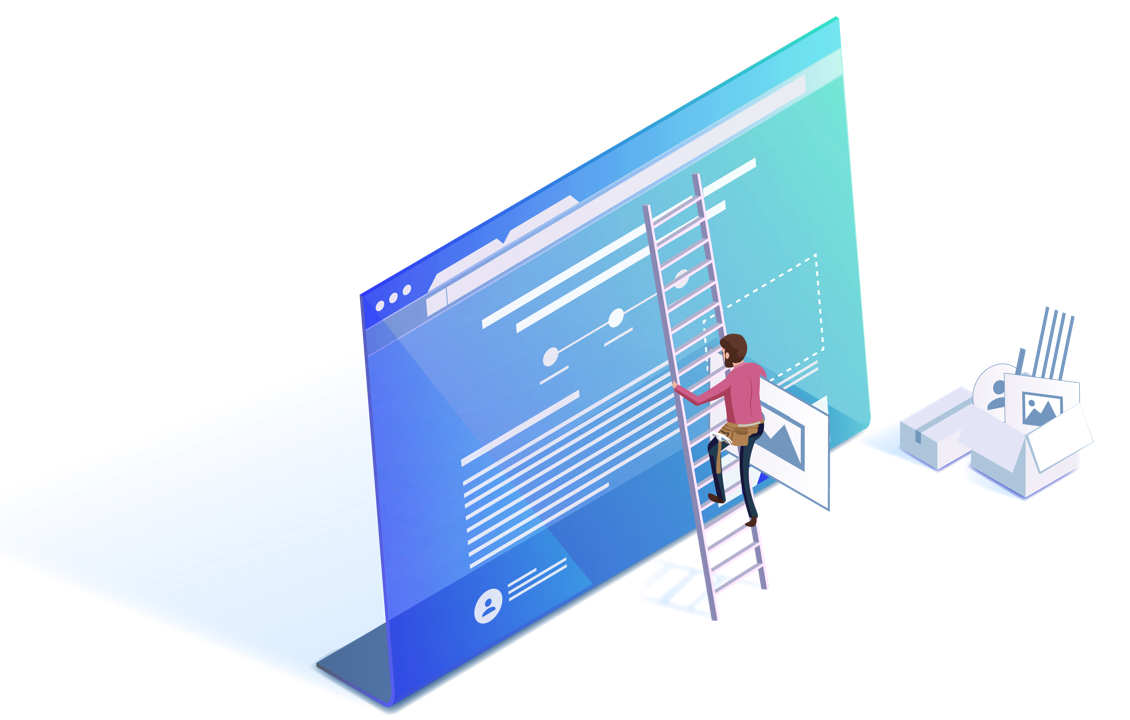 Infrastructure as a Service
We supply you with the computing power, storage options, and advanced networking to integrate your on-premise environment, or we can provide all of your web hosting.

The speed your visitors expect
OVHcloud's global network has a capacity of 17+ Tbps, with 28 data centers, and 33 points of presence in 138 countries. All of this equals low latency: We're fast, and we're nearby.
Flexible scalability
Scale capacity up and down to keep ahead of traffic spikes.  Add more servers as needed and quickly load balance traffic around the globe. And only pay for what you need… when you need it.
Advanced security
We offer secure private networking connections, powerful data protection, disaster recovery, and dedicated cloud options. Our OVH dedicated servers are equipped with automatic DDoS attack mitigation, proactive permanent mitigation rules, and a protective network firewall.
OVHcloud Website Solutions deliver value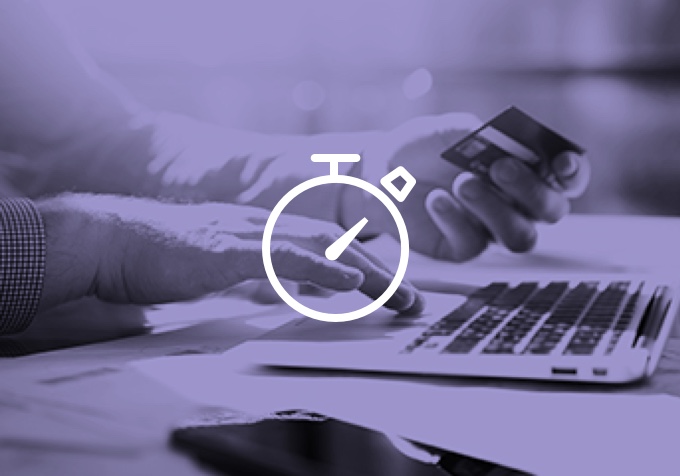 Fast performance to build your presence
Put your best foot forward with fast access and build trust with a secure online presence.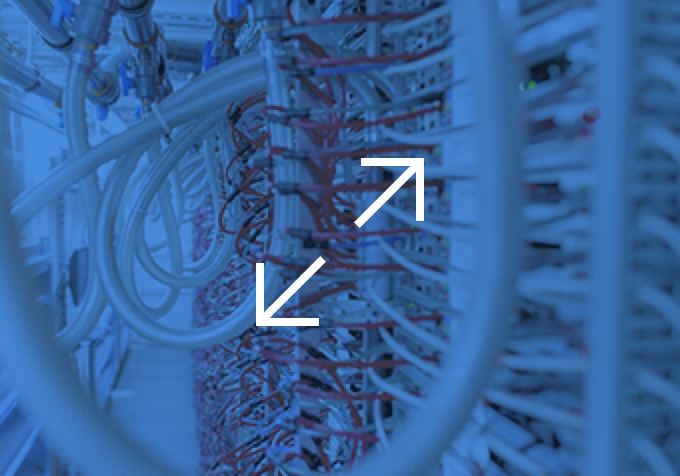 Hassle-free, scalable infrastructure
Concentrate on your site or apps as we take care of the hosting for you. We can quickly scale up when you and your visitors are ready.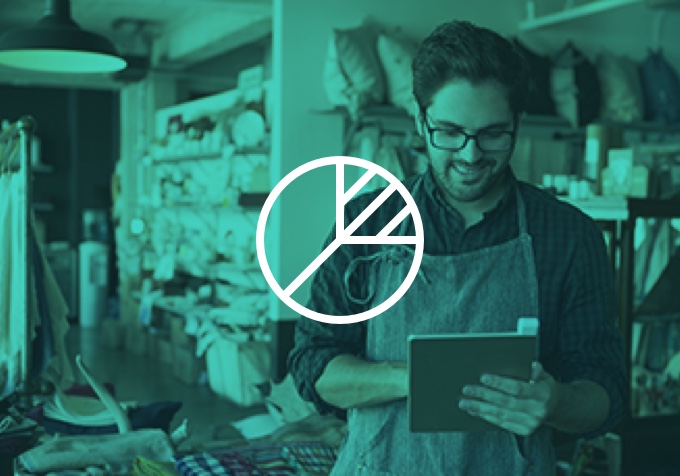 Flexibility to run your business
Control your hosting costs by only paying for what you need, matching capacity to current visitor demand. Best of all, pay as you go.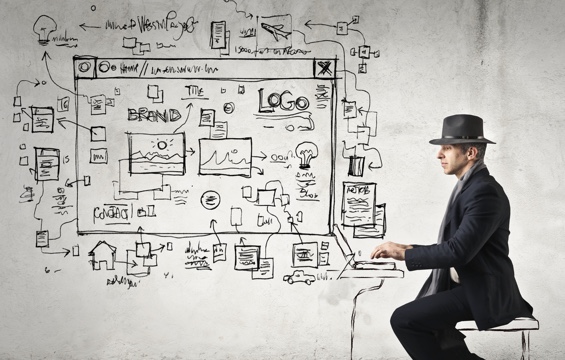 Multimedia powerhouse NextRadioTV expanded for the future by reducing its hardware footprint
500 Mb/s consumed outgoing bandwidth, typically 5 TB per day
100 GB of images stored on the Public Cloud Object Storage
60 GB database
50 journalists edit content in the back office
View the OVHcloud case study
---