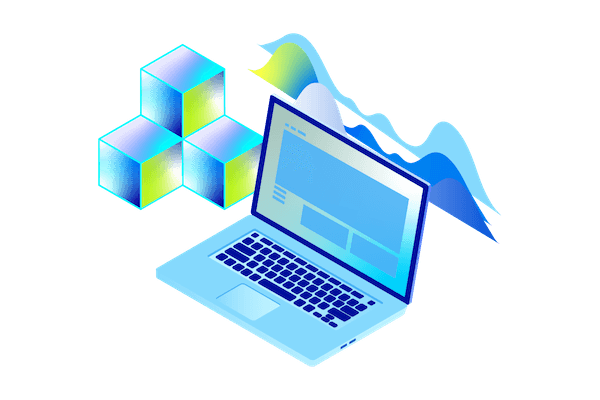 Need a server with an affordable price tag, and fantastic performance?
Explore our new OVHcloud ECO range servers, which include the Kimsufi, So you Start, and Rise ranges - and choose from more than 100 dedicated server configurations.
Starting at $6.10 /month
Dedicated Servers
Save big on some special edition servers available for a limited time.
Infrastructure Server – Special Edition
BF21-1
Starting at$176/Month
Order Now
Intel® Xeon™ E5-2687Wv4
12c/24t - 3GHz/3.5GHz
128GB RAM
2x 4TB HDD SATA Soft RAID
500 Mbps Unlimited Traffic
Infrastructure Server – Special Edition
BF21-2
Starting at$237/Month
Order Now
2x Intel® Xeon™ E5-2640v4
20c/40t - 2.4GHz/3.4GHz
256GB RAM
2x 2TB HDD SATA Soft RAID
500 Mbps Unlimited Traffic
Infrastructure Server – Special Edition
BF21-3
Starting at$314/Month
Order Now
2x Intel® Xeon™ E5-2687Wv4
24c/48t - 3GHz/3.5GHz
256GB RAM
2x 4TB HDD SATA Soft RAID
500 Mbps Unlimited Traffic
Storage Server – Special Edition
BFSTOR21-1
Starting at$109/Month
Order Now
Intel® Xeon™ D-1521
4c/8t - 2.4GHz/2.7GHz
16GB RAM
6x 8TB HDD SATA Soft RAID
500 Mbps Unlimited Traffic
Storage Server – Special Edition
BFSTOR21-2
Starting at$131/Month
Order Now
Intel® Xeon™ D-1521
4c/8t - 2.4GHz/2.7GHz
32GB RAM
6x 12TB HDD SATA Soft RAID
500 Mbps Unlimited Traffic
Storage Server – Special Edition
BFSTOR21-3
Starting at$209/Month
Order Now
Intel® Xeon™ Silver 4110
8c/16t - 2.1GHz/3GHz
48GB RAM
12x 4TB HDD SAS Soft RAID
500 Mbps Unlimited Traffic