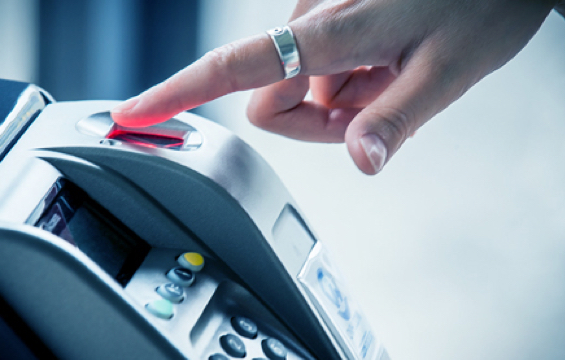 OVHcloud takes security seriously and prioritizes keeping your data safe and secure. To guarantee the highest level of security, we have invested in the best equipment and deployed best practices at all levels of our organization and infrastructure. This ensures the availability, integrity, and confidentiality of your data are fail-safe.
High-Security Data Centers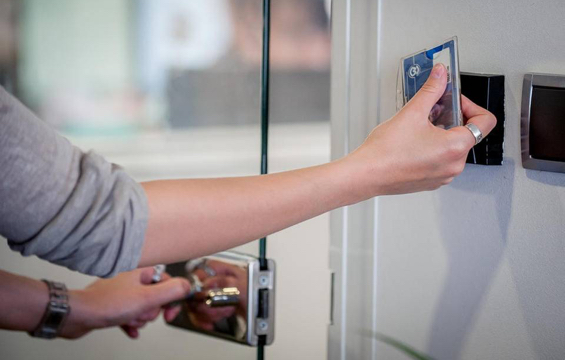 Access to all OVHcloud premises is strictly monitored. Data center boundaries are secured with barbed wire fencing to prevent intrusions or hazards. Video surveillance and motion detection systems are in continuous operation. Physical activity in the data centers and outside the buildings is also monitored and recorded on secure servers. A surveillance team is on site 24/7/365.
Strict security procedures have been put in place to control and monitor access to the OVHcloud premises. Every staff member receives an RFID name badge, which is also used to restrict their access. Employee access rights are reassessed regularly, according to their remit. To access the premises, employees must hand in their badge for verification before passing through the security doors.
The data centers have an even higher level of protection, and only authorized personnel can gain entry.
Fire Risk Management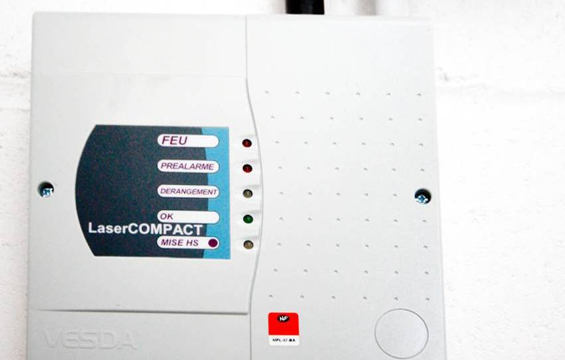 Every data center room is fitted with a fire detection and extinction system, as well as fire doors. OVHcloud complies with the APSAD R4 rule for the installation of mobile and portable fire extinguishers and has the N4 certificate of conformity for all our data centers.
Network Security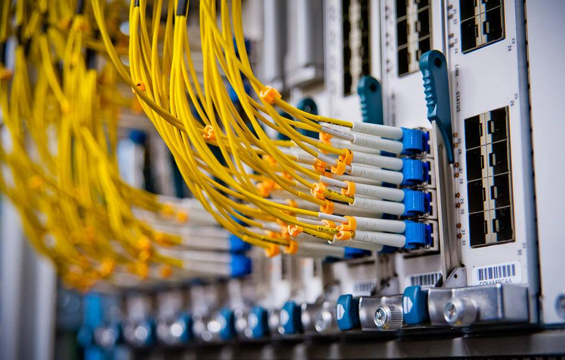 OVHcloud deploys its own fiber-optic network across the globe. Hardware at the cutting edge of technology is selected, installed, and maintained by our in-house teams of engineers.
The OVHcloud network enables the delivery of impeccable quality of service to all customers, regardless of their location.
OVHcloud builds its network in a redundant manner, allowing multiple security measures to be put in place to minimize any risk of failure. The redundancy of links also enables your data to take the shortest path and benefit from minimum latency. 
Server Security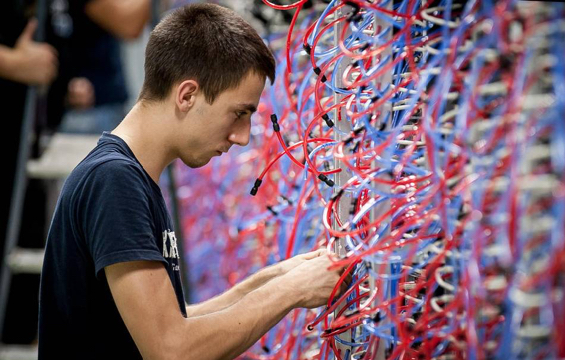 The OVHcloud staff provides a human presence in the data centers 24/7/365. This physical presence guarantees that the servers are constantly monitored and maintained. In the event of a technical incident, our highly trained staff will react immediately to ensure your server is repaired as quickly as possible.
Also, some of the server ranges are equipped with double power supplies and double network cards, ensuring the infrastructure is redundant from end to end.
Electrical Supply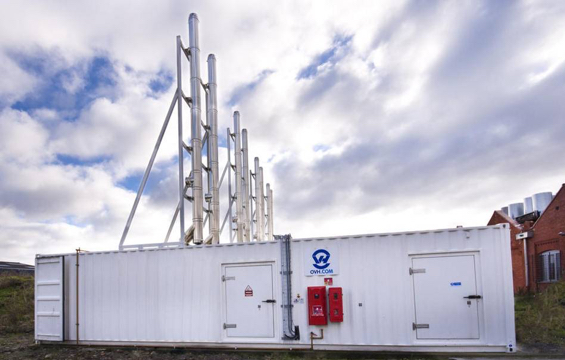 OVHcloud data centers are powered by two separate electrical power supplies and equipped with UPS devices. Power generators have an initial autonomy of 48 hours to counteract any failure of the electricity supply network.
Geographically Dispersed Data Centers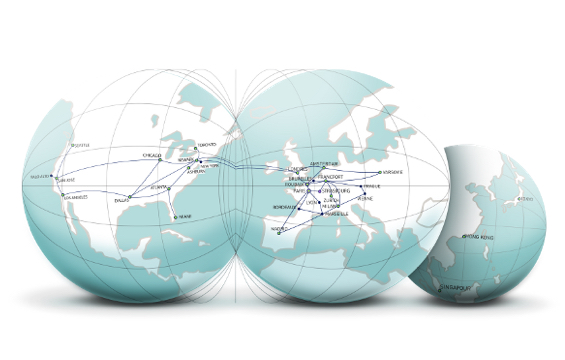 OVHcloud has a total of 28 data centers around the world. The positioning of data centers is important, as this worldwide presence allows us to guarantee continuity of service in the event of a major incident. We also offer our Dedicated Server customers the option of carrying out data backups across multiple data centers.
Anti-DDoS Protection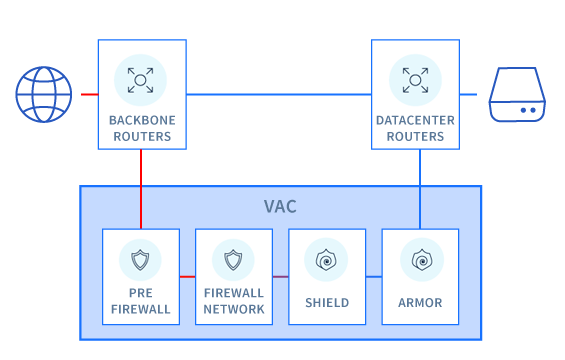 All OVHcloud services include protection against every type of DDoS attack. Three 160 Gbps Anti-DDoS infrastructures have been set up in key global data centers. OVHcloud is capable of mitigating up to 4Tbps, 24/7/365.
More on Anti-DDoS
Data Confidentiality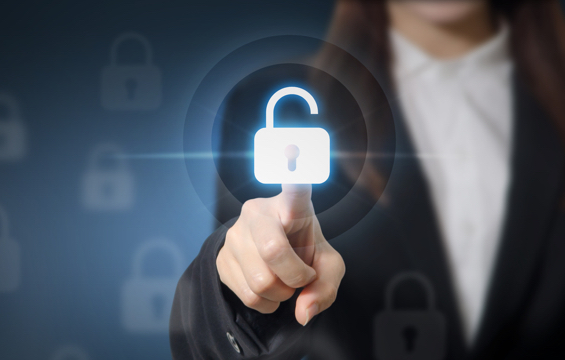 ---