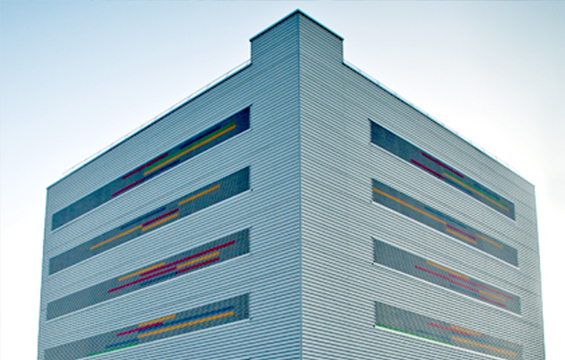 Since opening our first OVHcloud data center in Paris in 2003, we have continued to invest and innovate in the design, deployment, and maintenance of our cloud infrastructure. We now operate 28 data centers in 7 countries. We have successfully completed a global data center approach, maintaining full control over all aspects of our projects and demonstrating a unique expertise in high availability, security, and energy efficiency.
---
Our Data Centers: Expanding Global Presence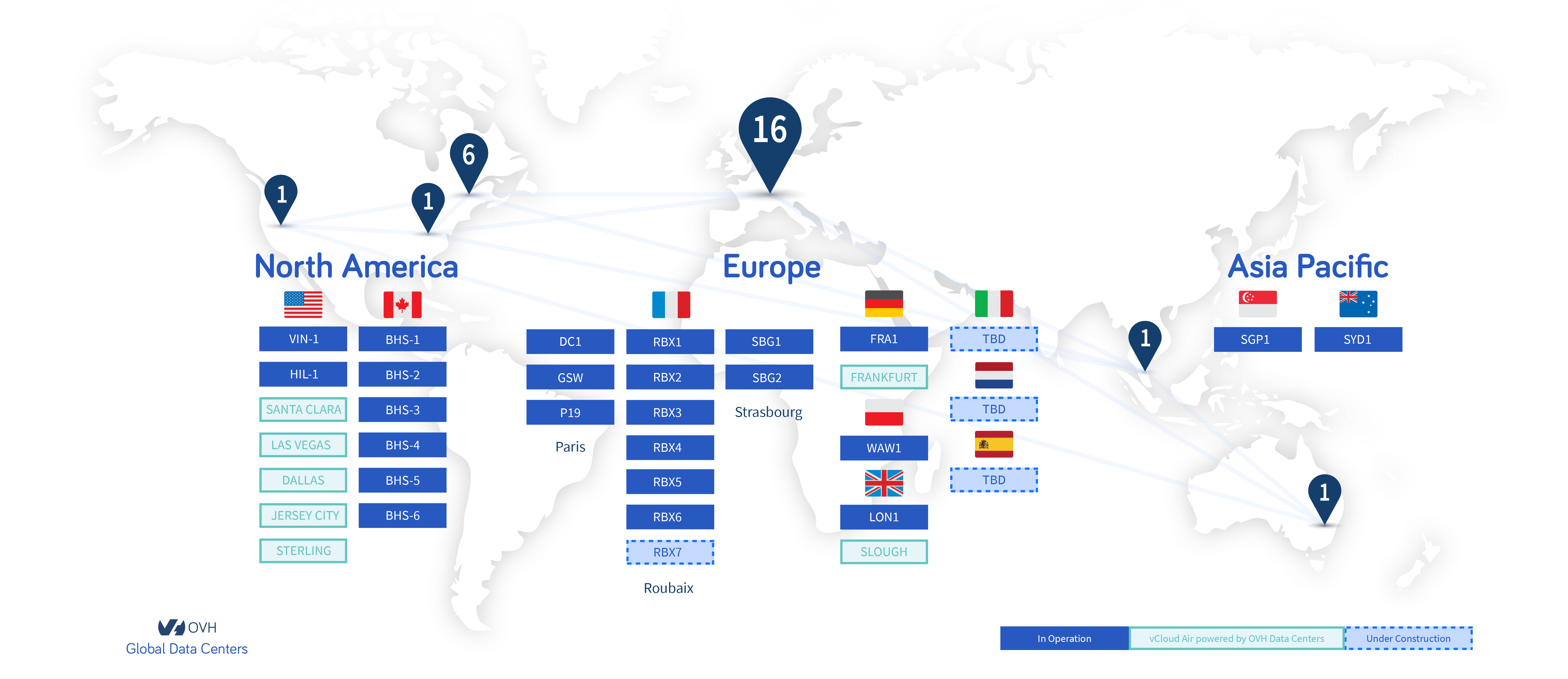 North America
United States
Vint Hill, Virginia: VIN-1
Hillsboro, Oregon: HIL-1
vCloud Air powered by OVH Data Centers:  

Santa Clara, CA
Las Vegas, NV
Dallas, TX
Jersey City, NJ
Sterling, VA
Canada
Beauharnois, Quebec:  BHS-1, BHS-2, BHS-3, BHS-4, BHS-5, BHS-6
Europe
France
Paris: DC1, GSW, P19
Roubaix: RBX1, RBX2, RBX3, RBX4, RBX5, RBX6 + RBX7 (under construction)

Gravelines: GRA1, GRA2

Strasbourg: SBG1, SBG2,

SBG3 (under construction)
Germany
Frankfurt:  FRA1
vCloud Air powered by OVH Data Center:  Frankfurt
Poland
United Kingdom
London:  LON1
vCloud Air powered by OVH Data Center:  Slough/London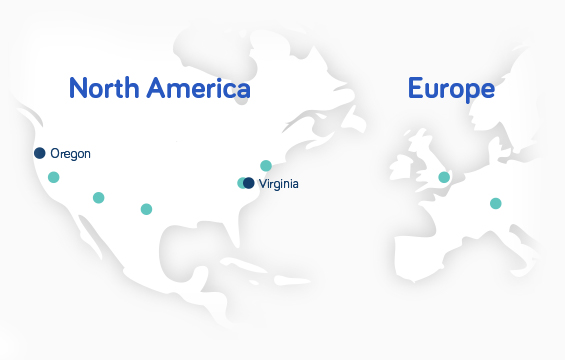 Select locations
Our data centers are built in select locations, each with a critical evaluation of power, networking, and other criteria for ensuring a continuity of service, high availability, cost efficiencies and global-scale.
OVHcloud is expanding to meet the needs of US customers by developing a strong footprint in North America.

With the acquisition of vCloud® Air™ from VMware, we've added data centers in California, Nevada, Texas, Virginia, and New Jersey.
Secure Facilities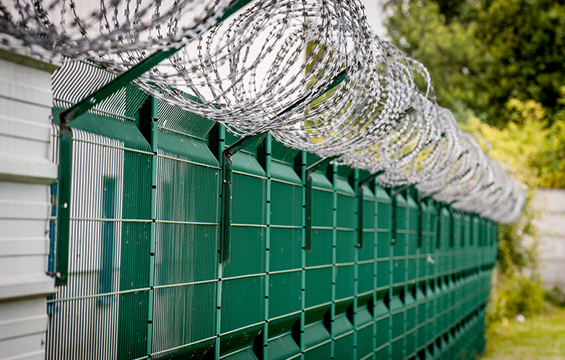 OVHcloud has implemented a high level of security to protect its physical data centers and to meet the requirements of our customers.
Servers can only be physically accessed by authorized OVH employees.

State-of-the-art security badge control system and video surveillance, and 24/7 on-site security personnel in all data center.

Smoke detection systems are present in all areas

.
Technicians are on site 24/7.
Learn more about OVH security
Compliance with OVH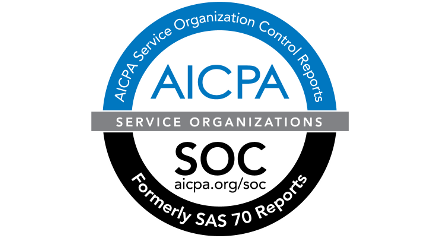 OVH is committed to delivering cloud services that adopt industry best practices to meet a comprehensive set of security and compliance standards.
Review our compliance and certifications section for more details.
Learn more
High-Availability Infrastructure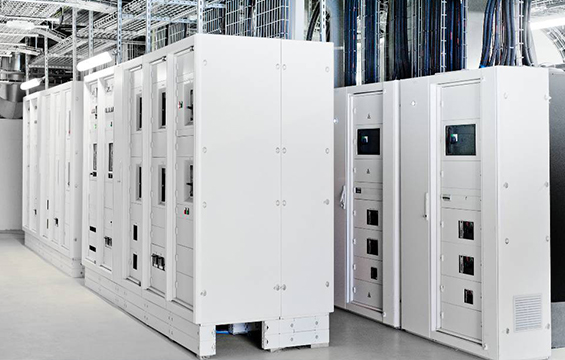 As an OVHcloud customer, you will benefit from infrastructure, built to align with Uptime Institute Tier III standards or greater, that provides the scale and availability to operate your business.
Systematic double power supplies

Generators with an initial autonomy of 48 hours

Advanced electrical and cooling systems

N+1 redundancy with uninterruptible power solutions and generator backup

250 kVA per UPS device

Advanced network capabilities: 10Gb+ connectivity and a 40Gb+ core network

Minimum of two network connections to and within the data center; two network rooms whereby one fails over to the other in the event of an emergency
Find out more
First North American Data Center (BHS)
Gravelines, the biggest Data Center in Europe