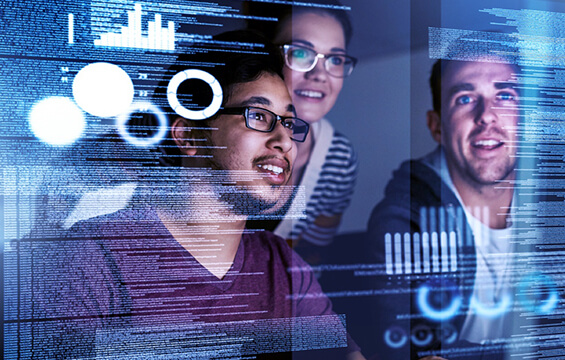 Grow at your own pace, scale as you need
Rest assured that you have the highest performing, highest uptime, and highest security-conscious public cloud.
 
As a public cloud provider, we combine the best virtualization technology with our hardware and network expertise to provide you with a cloud adapted to every user — and guaranteed resources (CPU, RAM, and bandwidth). Based on OpenStack open-source software, the OVHcloud Public Cloud is distinguished by its features: extreme performance, portability, and flexibility. You can access your cloud via an intuitive customer interface or API.
Why select OVHcloud for your public cloud needs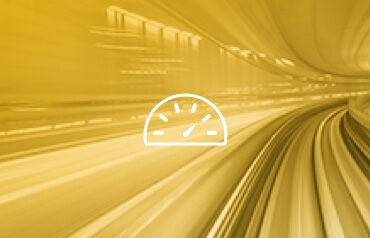 Performance and high availability
100% yours, 100% of the time

Use 100% of your resources with optimized and consistent performance. The OVHcloud Public Cloud guarantees resources without any overallocation.

With our native, software-defined, and high-availability infrastructure, OVHcloud manages your servers using the latest generation of hardware. We possess the in-house expertise to handle your most demanding production environments.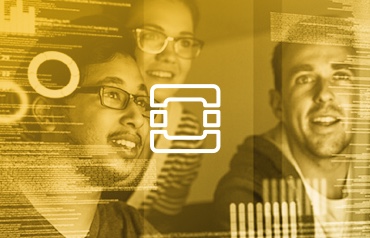 Open-source portability, open-source friendliness
By working closely with OpenStack, OVHcloud ensures the portability of your cloud environments and allows hybrid use with your other cloud providers. Because we practice what we preach, we observe developer-friendly practices by using, contributing to, and exposing the OpenStack API.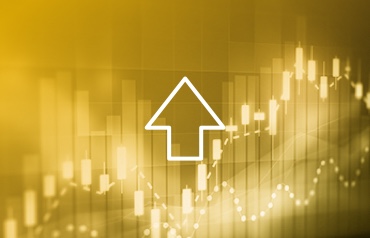 We go above and beyond
OVHcloud offers all-inclusive pricing with no extra fees and no traffic/bandwidth overages.

Thanks to

Ceph

technology, we triple replicate and distribute our storage for native data availability.

You call, we answer. Our friendly and expert customer support representatives will work with you to solve your issues.
Seamless transition to the cloud
Mitigating security risk in the cloud
Media headlines about the latest data breaches and cyberattacks have kept IT professionals on constant alert. Our Infrastructure as a Service (IaaS) approach keeps your data secure with isolated virtual machines, an agnostic and reversible cloud platform, and hosted data protection for confidentiality.

The resources you acquire are allocated to you alone. We never over-allocate resources. Translation: You won't experience the "noisy neighbor" effect. OpenStack allows you to manage and automate cloud provider operations without concern for the age and type of hardware. Every data center around the world is safeguarded by OVHcloud Anti-DDoS protection to keep your infrastructure secure. 
Migrate to OVH Public Cloud with ease
Pundits like Cloud Spectator agree: OVH Public Cloud affords you flexibility, elasticity, and reduced costs.
To comply with industry best practices, one must take a measured approach to cloud migration. The solution? Start small and build up! Begin your migration by testing essential server operations, storage volumes, SSH keys, security rules, and snapshots. Our support team will work with you to ensure a smooth transition. And when you invite your customers to your new platform, you will possess the confidence you are supplying them the best possible experience.
Public Cloud Services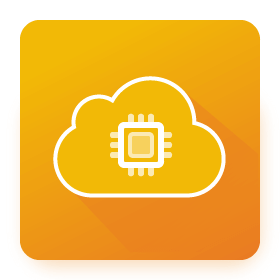 Public Cloud Instances
Public cloud instances, or virtual servers, combine the benefits of guaranteed resources and flexibility. Within 60 seconds, we can provision your virtual servers with CPU, RAM, and storage. We never over-allocate resources, so you get both flexibility and guaranteed resources 24 hours a day.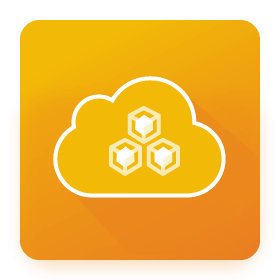 Block Storage
Traditional "disk" storage available at high speed, with triple data replication.
Feature benefits
Guaranteed resources
100% guaranteed resources, and everything you asked for is yours and yours alone.
High availability
Triple data replication, always-available infrastructure (99.999% uptime).
Open source
OpenStack standards-based portability makes it easy to move your workloads.
Developer-friendly
OpenStack APIs available for all components.
No overages for bandwidth
No fees for extra bandwidth or traffic.
Stellar customer care
Experienced professionals ready to solve your problems 365 days a year.
Public cloud scale
Scale up, scale down, anytime you want
Public cloud billing flexibility
Pay as you go with pay-per-hour for instances or pay-per-gigabyte for storage

Pay monthly and save even more on your public cloud instances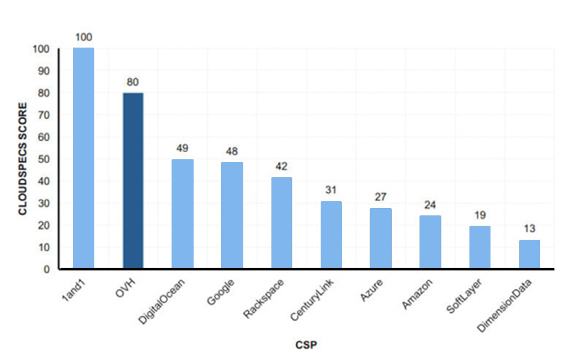 NEWS: OVH selected by Cloud Spectator as leading cloud provider
Case Studies
SYSADMIN BADASS is the provider in charge of the infrastructure for sofoot.com, a soccer news website. Initially hosted on a single dedicated server, the website has grown each year since its launch in 2006.

Find out More
To host its online media content (web and mobile applications), NextRadioTV selected OVH to deploy a high-availability infrastructure. OVH successfully absorbed traffic spikes capable of reaching 9 million visitors per day.