Guarding your data every day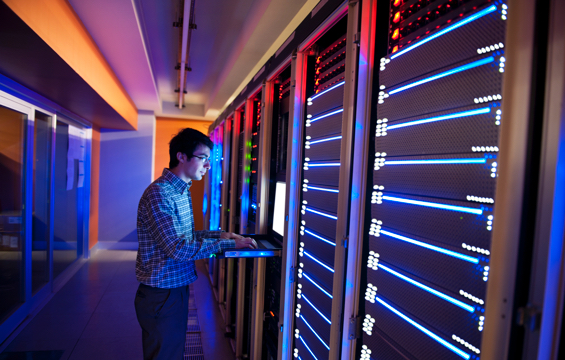 Backups may be routine, but hardly unimportant. That mission-critical source code or content your team is working on... What if they lose the updates? Are you confident you have a really safe archive for your employee records? Would you feel more at ease with triple redundant, durable, secure storage? Would you prefer to use standard protocols instead of something custom?
OVHcloud can efficiently preserve your data over the short and long term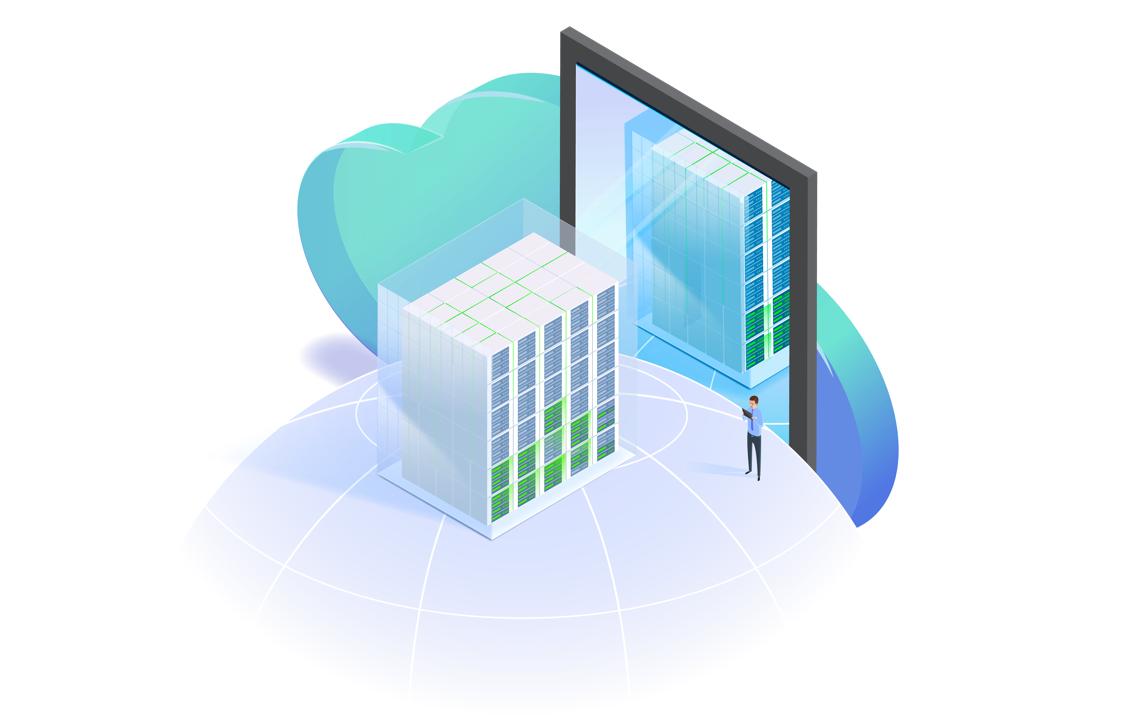 Scalable storage
You can quickly scale your required backup capacity on demand. All functions are API accessible. Your storage is unlimited, portable, and durable.
Added security with built-in redundancy
Backups are continuous. We triple replicate and provide 100% durability. Choose from highly secure global storage solutions based on data locality and durability preferences.
No type limitations
Upload your data using numerous standard security protocols, including SFTP, SCP, rsync, and https.
Get back to business promptly
Restore key applications in just a few minutes. Retrieving your archive can take from a few minutes to a few hours.
Affordable and flexible cold storage
Cost-effectively store large amounts of data with our flexible pay-as-you-go option, which requires no minimum commitments or upfront fees.
OVHcloud Backup, Recovery, and Archiving value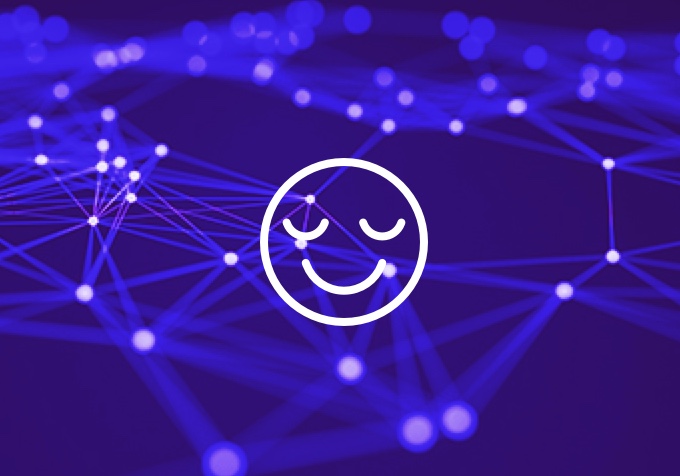 Peace of mind with redundant offsite storage
Backups and archives are conducted offsite in a secure OVHcloud data center and readily made available to you after malicious attacks, data center emergencies, and unexpected outages.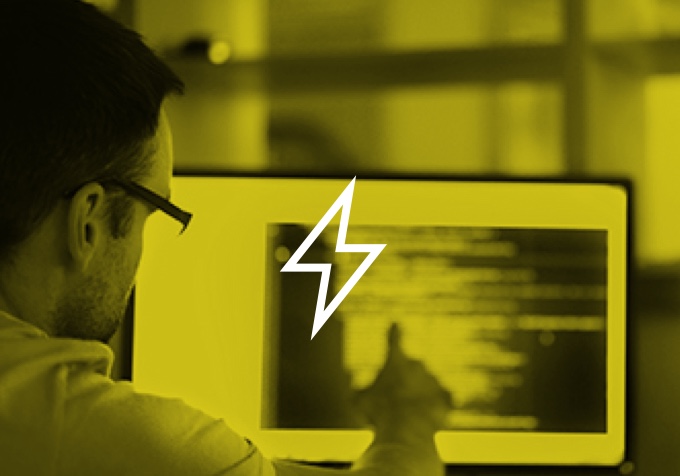 Efficiency gains from automated backups
This "set-it-and-forget-it" solution means OVHcloud performs automated backups like clockwork, so you never have to think about it.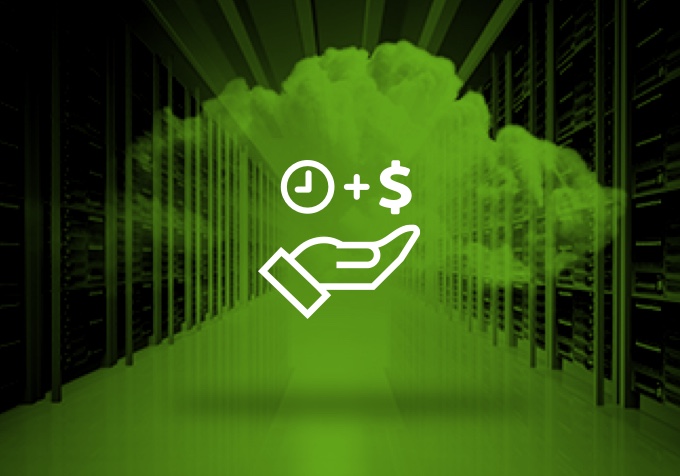 Archiving that saves time and money
Improve storage efficiency by migrating older data to more cost-effective archival storage. Plus, efficiently archiving data can save your staff many valuable hours.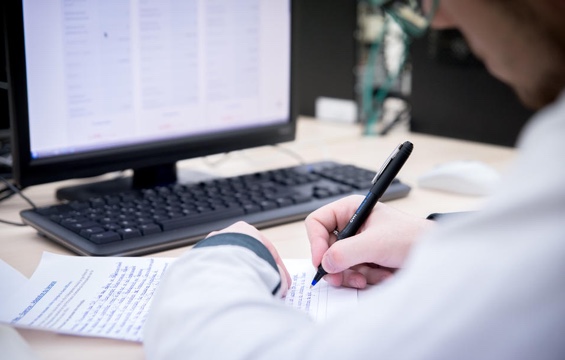 Case Study: Simplifying the setup of a backup strategy
20,000 users
Platform accessible 24/7
Dedicated Cloud hosting 13 virtual machines
100 MB of data saved in the database
100 GB of stored files
View the OVHcloud case study