OVHcloud storage combines performance and scalability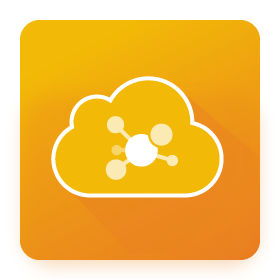 Looking for unlimited data storage in the cloud? With OVHcloud Object Storage, you only pay for what you use, with no size or duration limitations. With OpenStack Swift technology, you can store your high-performance data in the OVHcloud environment and instantly access it at any time. This solution is ideal for web projects and can be used to make your objects available through HTTP.
---
Storage Made Easy
Instead of complicated file systems, proprietary technologies, or generations of hardware, OVH Object Storage takes a simple data management approach. Using the API or OVH Manager, you can upload and delete any type of data to and from one or more containers. Regardless of the volume of data or number of objects you have, you can access them simply via a public or secure URL.
Features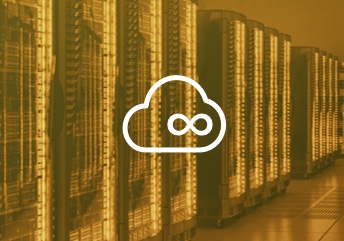 Unlimited storage
You can store as much data as you need.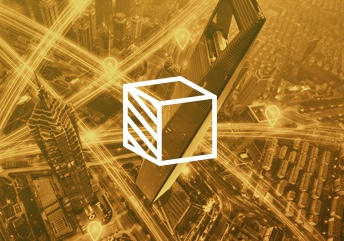 Portability and deployment automation guaranteed
You can migrate to and from a third-party provider's platform at any time, simplifying your file management.

As a member of the OpenStack Foundation, OVH provides access to OpenStack's Swift API and its management interface Horizon, in addition to the OVH API and Manager.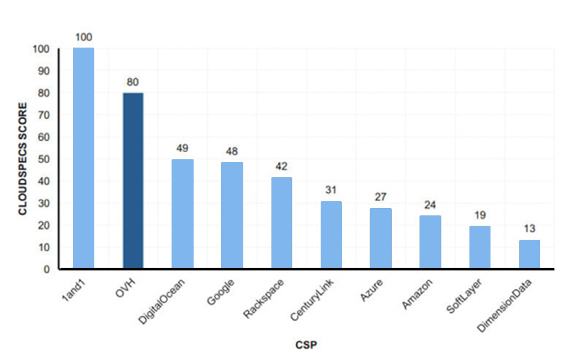 NEWS: OVH Named Leading Cloud Service Provider
---
Plans
Object Storage
$0.015 GB / month
Powered by OpenStack
Unlimited storage
Triple replication
100% durability
Ingress traffic included
Egress traffic: $0.014 / GB
---
Specifications
Your data

Unlimited number of containers

All file types

Up to several petabytes of storage

3 types of containers (public, private, and web static)

Software

OVH and OpenStack API

OVH Manager v6

Advanced rights management

Support

Level 1 incidents (e.g. server unavailable):

Intervention Time: 1 hour
Repair Time: Intervention + 2

Level 2 incidents (e.g. abnormal operation, software config problems)

Intervention Time: 12 hours

Service-Level Agreement (SLA)

Monthly Availability Rate: 99.999%

File durability: 100%