Need more "disk space" for your Cloud Instance? No problem.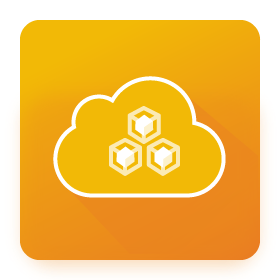 Instead of having to buy more instances to increase storage capacity, OVH Block Storage lets you add more "disks" to your instance. You can attach your storage to instances, or move storage between instances (in the same data center). You can design the storage that meets your needs:  by size (from 10 GB to 10 TB) and by performance desired (hard drive or SSD).
---
Getting the most from OVH Block Storage
Add disk space
Accurately size your disk based on your storage requirements
Migrate data
Access your data from any of your public cloud instances
Features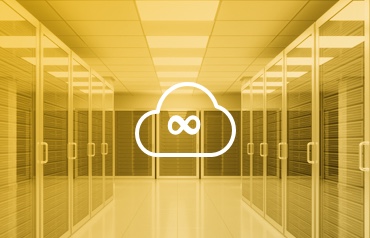 Data managed your way
You get an unlimited number of volumes per instance, up to several petabytes of storage, with guaranteed I/O performance, topped off with triple replication.  OVH provides management via the OVH & OpenStack API and our customer friendly OVH Manager.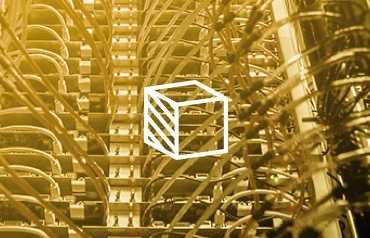 Guaranteed access & resiliency
You get a 100% file resiliency SLA and a network availability SLA of 99.999%.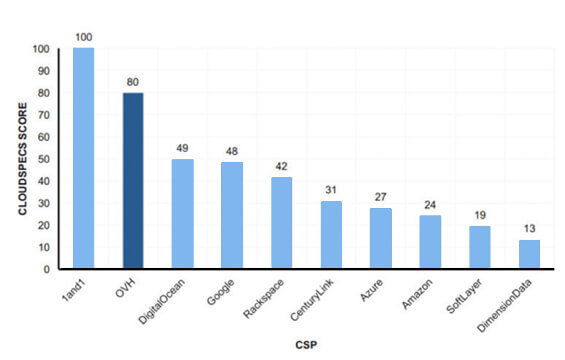 NEWS: OVH Named Leading Cloud Service Provider
*Input/output operations per second (IOPS)
---
Specifications
Your data

Unlimited number of volumes per instance

Guaranteed I/O performance

Up to 10 terabytes of storage

Triple data replication

Software

OVH and OpenStack API

OVH Manager v6

Support

Level 1 incidents (e.g. server unavailable):

Intervention Time: 1 hour
Repair Time: Intervention + 2

Level 2 incidents (e.g. abnormal operation, software config problems)

Intervention Time: 12 hours

Service-Level Agreement (SLA)

Network uptime: 99.999%

File durability: 100%