The Uptime Institute categorizes data centers as: Tier I, II, III and IV.
These tiers correspond to levels of infrastructure redundancy required to sustain data center operations.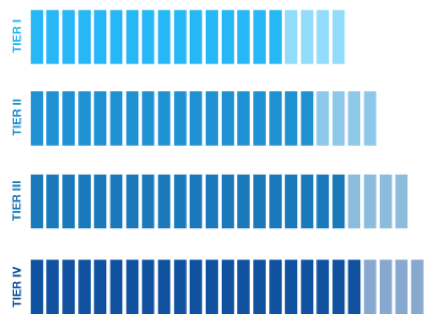 OVHcloud builds and operates our data centers to Tier III+ standards
OVHcloud global data center infrastructure is designed to align with Uptime Institute Tier III+ standards internally and externally, which is intended to ensure no interruption of service for OVHcloud equipment. We have chosen not to pursue official Uptime Institute certification so that we are able to expand and improve performance within our data centers at will. This enables us to accommodate our growing, global customer base and offer the highest level of performance, availability, and customer value.
OVHcloud has provided fault tolerance and self-correcting responses throughout infrastructure components of our data centers that are necessary to maintain availability of critical systems and services.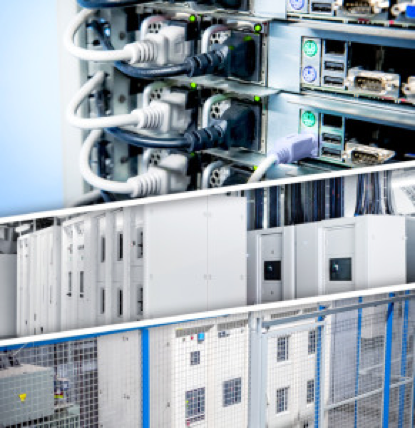 Achieve high availability with OVHcloud
OVHcloud data centers incorporate redundant power and network paths, improving on Uptime Institute's availability guidelines. This, plus the addition of our proprietary water cooling technology, makes our infrastructure both resilient and environmentally friendly.
OVHcloud also has the products customers need to achieve their individual availability and performance demands at the hardware level. From redundant power supply servers, to deploying across multiple OVHcloud global data centers, customers can take advantage of the our proprietary vRack Private LAN to connect all three OVH offerings (Hosted Private Cloud, Public Cloud, Bare Metal Servers) across layer two.
We offer all the components customers require to meet their uptime needs at a value that meets their business needs.