OVH has focused on reducing energy consumption in our data centers since 2003 with the introduction of our proprietary water-cooling system. OVH uses ongoing R&D to explore new and innovative approaches to reduce the consumption of electricity needed to run data centers. This is not only good for the environment, but results in lower cost of operating our data centers.  Our customers benefit as these cost savings are shared.
Our Approach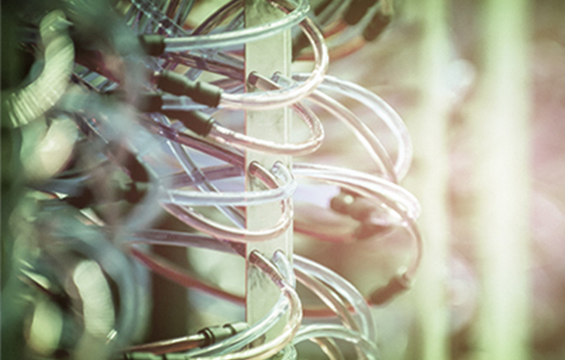 Proprietary water-cooling technology for all OVH-built servers

Reduction of air conditioning use in data centers

Value of cost savings passed on to the customers
Water-Cooled Servers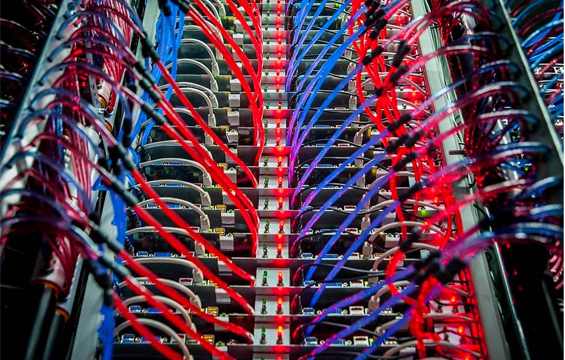 OVH's Proprietary Water-Cooling System
One of the key elements of the OVH strategy for energy efficiency is the industrial deployment of water-cooling systems for servers.
When we developed this cooling technology in 2003, it was in direct opposition to current practices. Water cooling consists of putting liquid inside a server to cool the processors. The liquid is carried by heat exchangers positioned on the processors and other components that emit a lot of heat.
Seventy percent of the heat generated by a server is captured by the liquid, which has a much higher heat transfer capacity than air.

This method is not only good for the environment, but also reduces costs.
Learn more about OVH servers
Natural Air Cooled Data Centers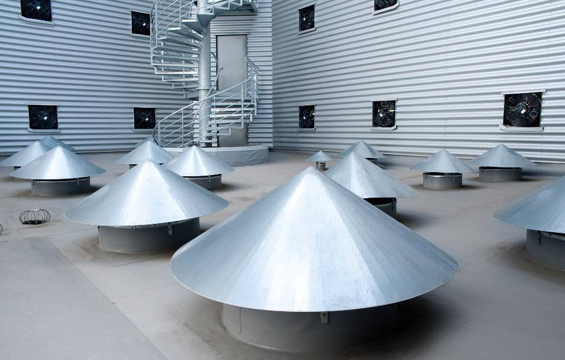 Since 2010, new OVH data centers have been free of the need for air conditioning.
The 30% air cooling + 70% water cooling = 0% air conditioning solution is deployed in new OVH-built data centers.
Learn more about OVH data centers
Air Flow Makes a Difference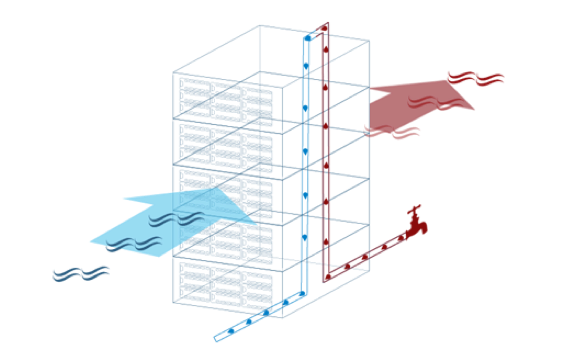 OVH designs data centers using an air flow management system that optimizes the use of outside air. The design allows fresh air to directly reach the front of the servers, which regulates the temperature of the fans and air inlets.
Fresh air passes in front of the servers
Air heated by the components is evacuated at the back of the servers
Hot and cold air flow are separated