Big ambitions, big requirements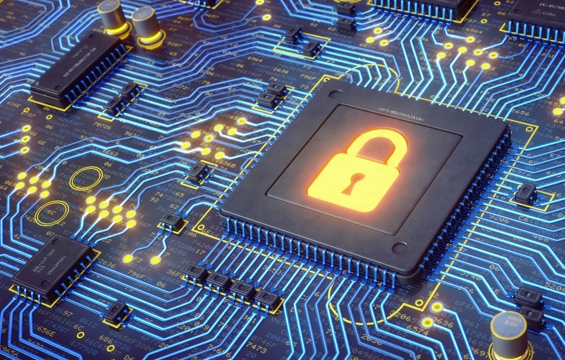 The tech industry faces numerous challenges. You need to protect your customers and brand. This means protecting your business apps and data — always high-level targets for nation states, cyber-spies, and criminals. Beyond security, your workloads are often complex and require heavy-duty compute, storage, and database capabilities. Plus, you need an enterprise-grade infrastructure that is always available, scales quickly, and doesn't cost a fortune. Fortunately, there's OVH.
OVH can provide the cloud versatility, flexibility, and automation you need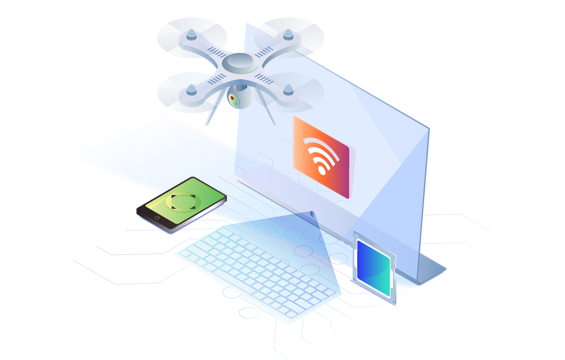 Versatile OVH cloud technologies
Whether you require hosted private cloud, public cloud, or dedicated servers, we bring superior compute, virtualization, storage, networking, and cloud management so you can rapidly secure, connect, run, and manage apps across multiple clouds.
Flexible virtualization
You can run both new and legacy apps in the cloud. And we can even configure your cloud to run multiple operating systems and applications on the same server at the same time. Each department has the freedom to run the apps they need.
Efficient automation
Our cloud-based infrastructure can simplify and automate your data center for more efficient and consistent management and operations. We're API friendly – for provider, contributor, and avid user. DevOps your heart away.
OVH technology solutions deliver value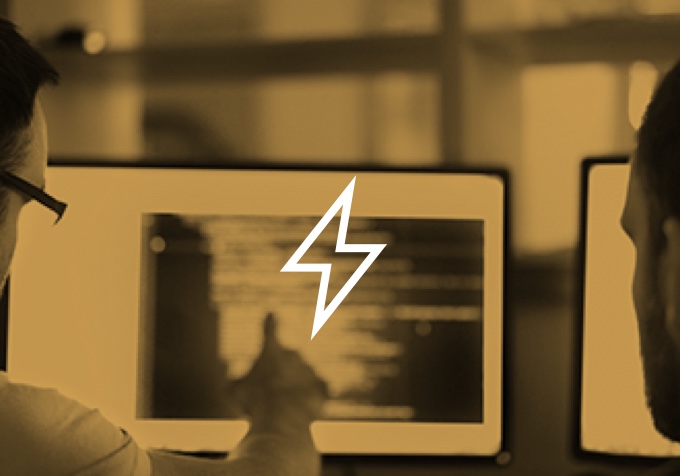 Fast collaboration
Team members around the globe can collaborate more easily, as data can be transmitted in seconds. To guarantee high speed and low latency, OVH has deployed our own global 17+Tbps network.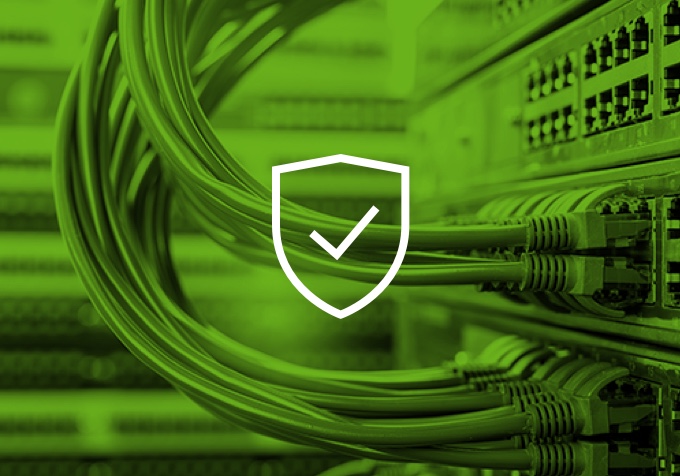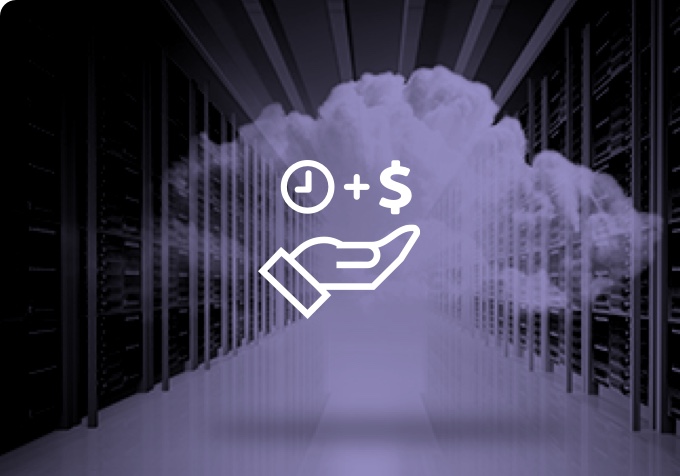 Cost savings
With on-demand pricing, you only pay for the capacity you need, when you need it. Save CapEx by avoiding the management and maintenance of yet another data center.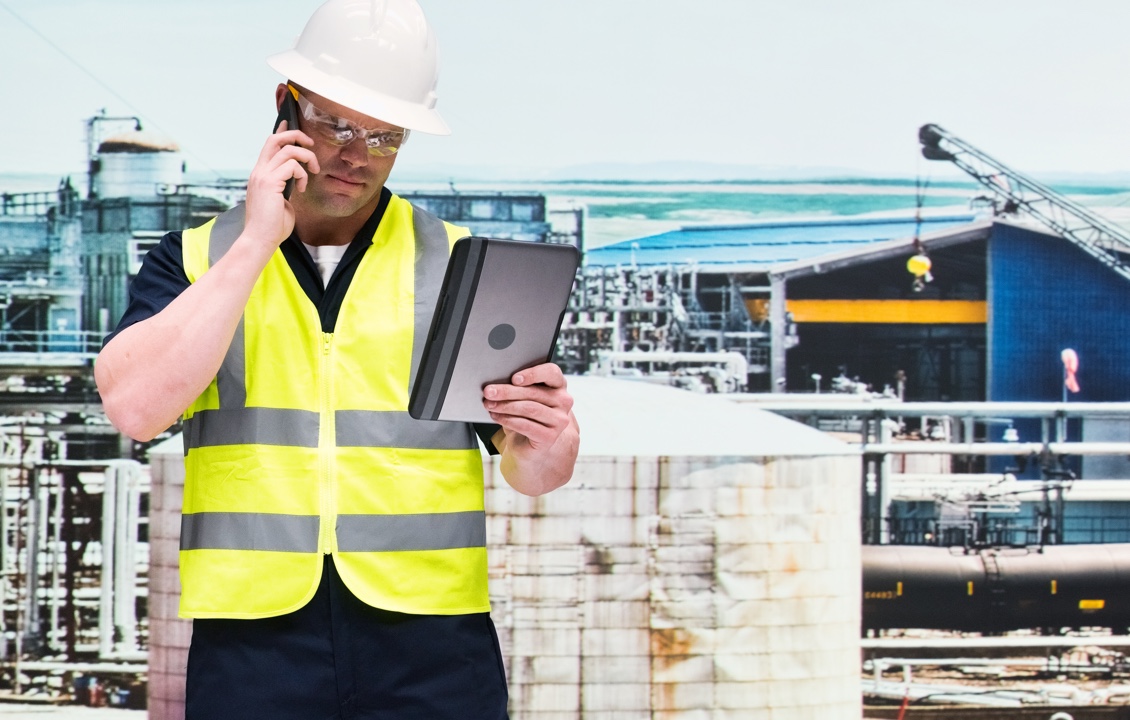 Industrial maintenance company requires a robust infrastructure with optimum security
Redundancy on two dedicated servers to ensure high availability
Master/slave model with simplified transfer
Synchronization of servers via a private network
Monitoring to trigger master-to-slave transfer
Secure access (VPN service)
Read the OVH case study
---