Welcome to Retail 2.0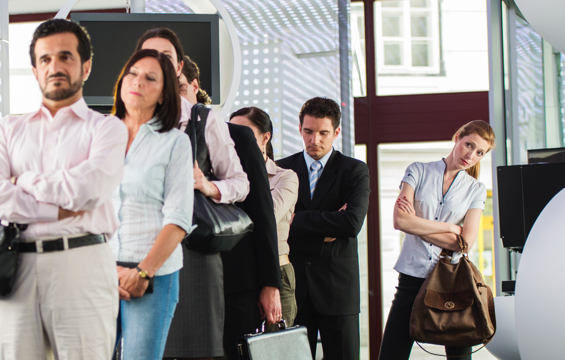 Anybody can buy and sell the same type of merchandise these days. The differentiators are your shopping environment and customer service. The mobile apps and websites that feature your goods are largely what will convince online shoppers to order from you. A slow response time can make you lose a sale within milliseconds. A hacked database can result in a dissatisfied customer who will never return. Building your brand and ensuring customer trust in today's retail industry depends on a secure, always available, and high-performance platform.
OVHcloud delivers the retail support you need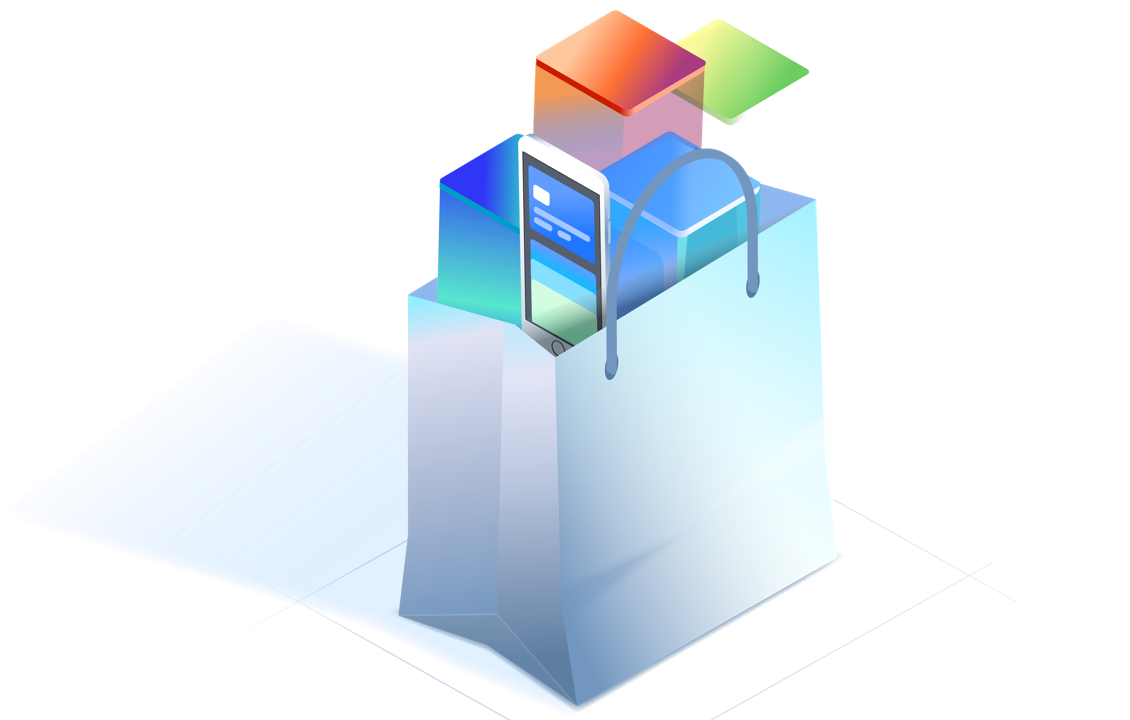 Responsive IT cloud infrastructure (virtual data center)
With a highly responsive cloud environment, we can help your staff get the product information they need and rapidly process customer transactions. Our servers feature the latest CPU technology and plenty of memory – i.e., they're fast! Bolstered by our reliable and super-charged network, your infrastructure won't let you down.
Quick scalability
Ensure your merchandising, application, and mobile device deployments are top-notch by scaling up your computational capacity when you need it — but only when you need it. All of our cloud solutions are on-demand and offer flexible payment plans.
Strong security
Strengthen cybersecurity across retail platforms while helping to ensure PCI compliance. Securely handle sensitive customer information from point of sale to storage in your cloud or data centers.
OVH retail solutions deliver value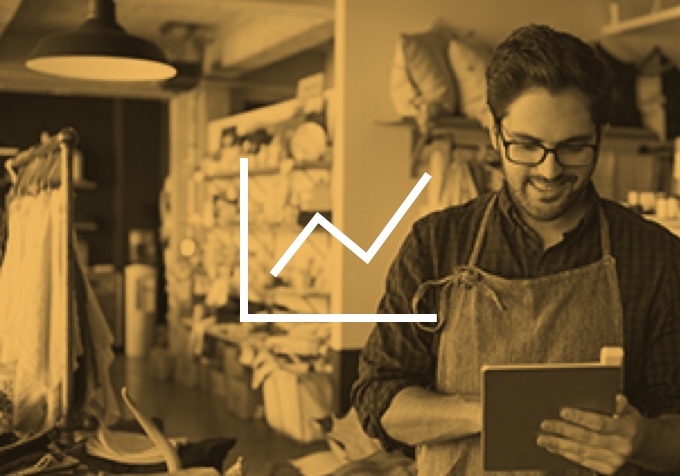 Boost customer service in the store
With fast access to back-end data, store employees can verify product information and inventory, confirm delivery dates, and lock in a sale.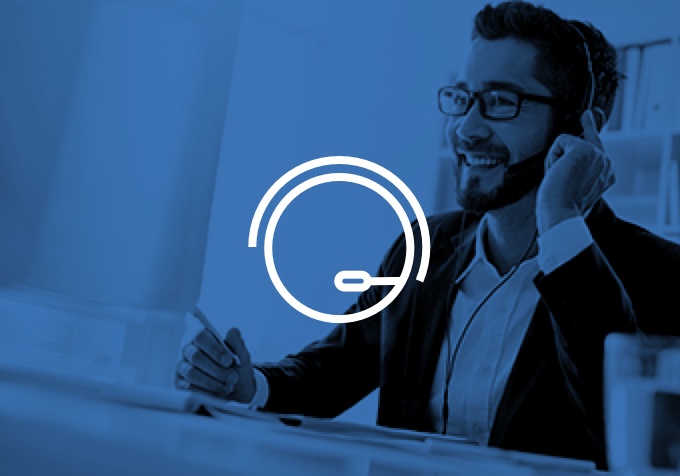 Improve customer service online
Fast data center processing enables customers to efficiently place an order and immediately confirm it.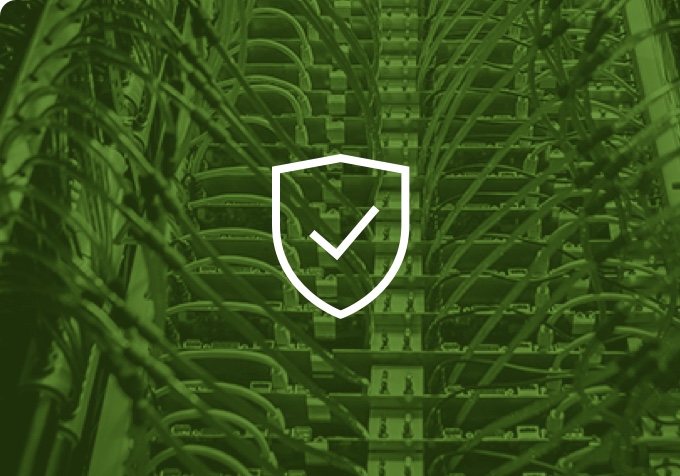 Strengthen security, streamline compliance
With added security for customers, employees, and your corporate data — before, during, and after the transaction — you protect your brand from cyberattacks and maintain customer trust.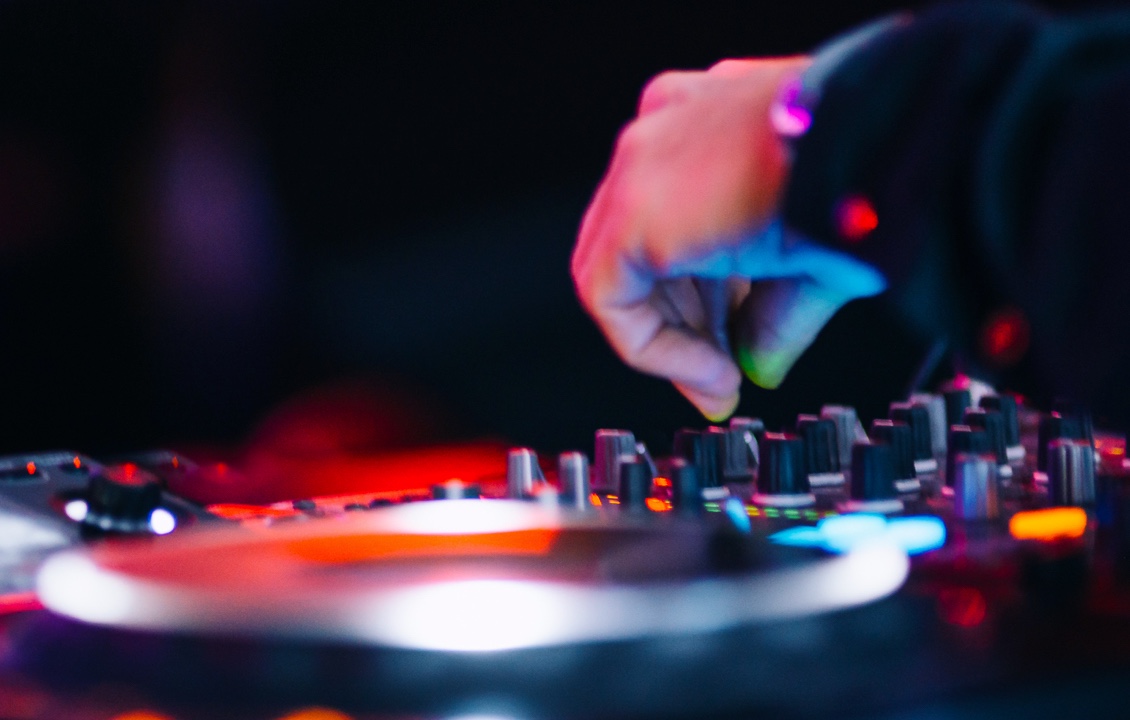 A robust infrastructure providing in-store music to 7,000 shops
500,000 music tracks in the catalog
A secure and scalable infrastructure that's easy to maintain
High availability
Peak-load resistant
High bandwidth worldwide
View the OVHcloud case study
---