There's always a solution the client wants that you haven't got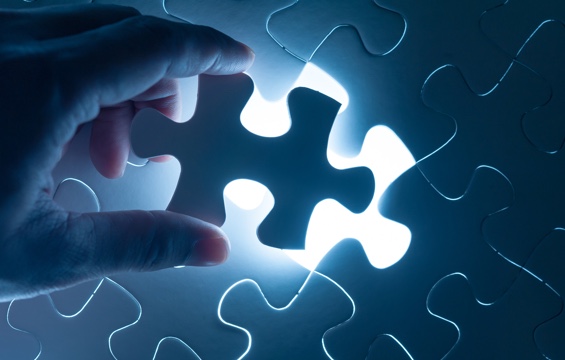 Every service portfolio contains one or two gaping holes. And even if you offer that sought-after solution, you probably could ramp up faster or more cost-effectively with the help of a trusted, cloud and infrastructure provider. What are you looking for? A dedicated server? Compute or data storage for backup and archiving? An extendable global network, extra cloud security, or complicated networking/DMZ configurations? Disaster recovery, data center extension, or a fast data center migration? Whatever you need, we've got you covered.
Quickly and efficiently deliver a full range of products and services from OVHcloud — the providers' provider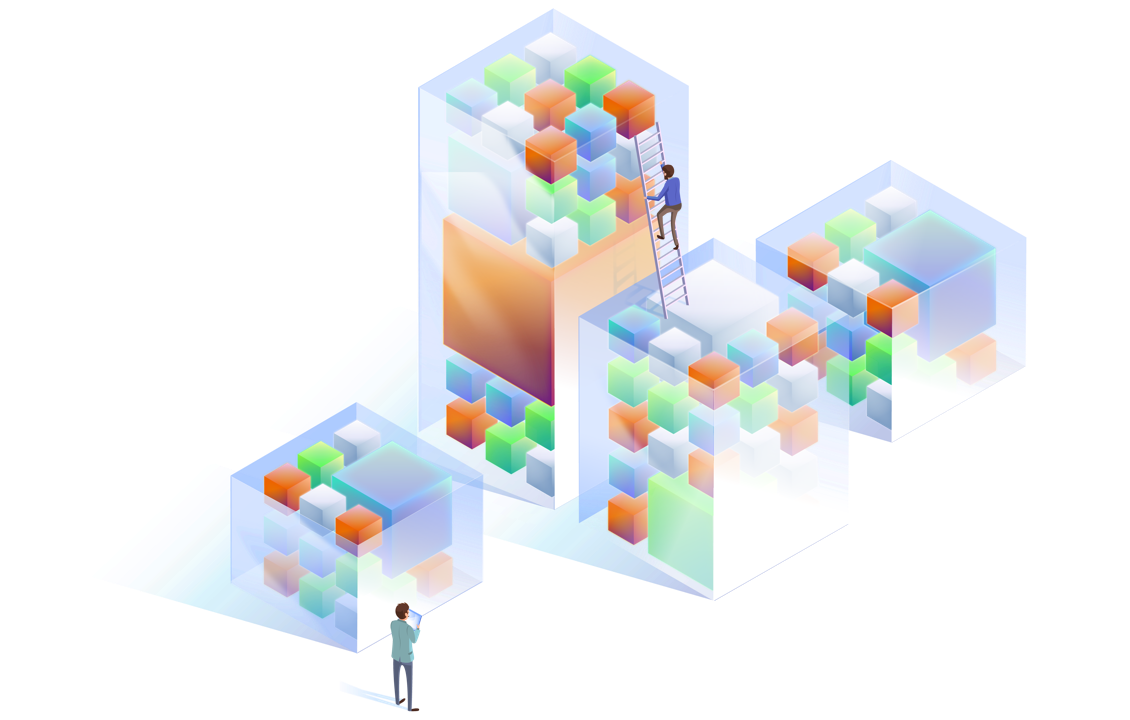 Cloud expertise
OVHcloud services are specifically designed to meet your enterprise needs and deliver a secure hybrid cloud experience. Since its inception, vCloud® Air™ powered by OVH has serviced industry-leading customers as they replace their on-premises environments or extend them to the cloud.
Adding speed and agility to your infrastructure
OVHcloud has combined OpenStack API, the best virtualization technology, with our hardware and network expertise in order to bring you a cloud adapted to every user.
Network and security capability
OVHcloud can handle your traffic management needs, including IP Load Balancing and guaranteed bandwidth. For IPs and connectivity, we will deliver dedicated connections to the OVHcloud backbone and a high-performance, hybrid infrastructure. When using Hosted Private Cloud, you can gain extra security and configuration capabilities through VMware NSX.
Flexibility across networks
With vRack, you can mix and connect products from multiple categories — Public Cloud, Hosted Private Cloud, and Dedicated Servers — regardless of your geographical location.
High-capacity global network
OVHcloud is among the largest cloud service providers in the world with more than 1 million customers across 138 countries and four continents. OVHcloud US customers join a global network of 27 data centers, 33 points of presence, and 20 Tbps capacity.
IT service solutions help you deliver extra value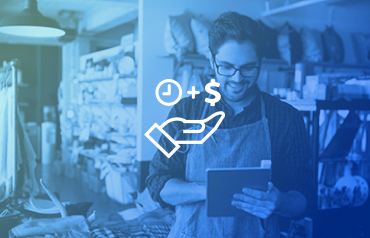 Recognized affordability
Thanks to our proprietary vertical integration and green technology, we can give you more for your money. We guarantee cloud resources and in most cases don't charge for bandwidth overages.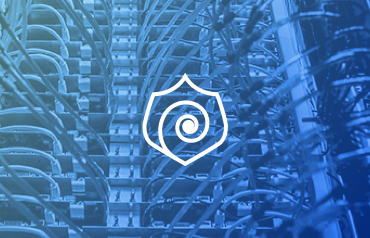 Renowned security
We deliver powerful data protection across the network. Our OVH Dedicated Servers are equipped with automatic DDoS attack mitigation. We've got you covered.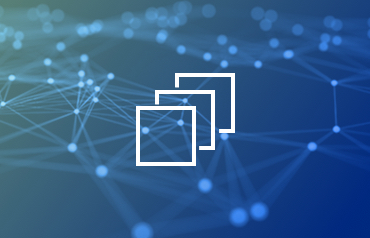 Best-in-class infrastructure
Blazing fast servers, a robust global network, and complete VM flexibility means you can quickly and dependably deliver the services your clients demand.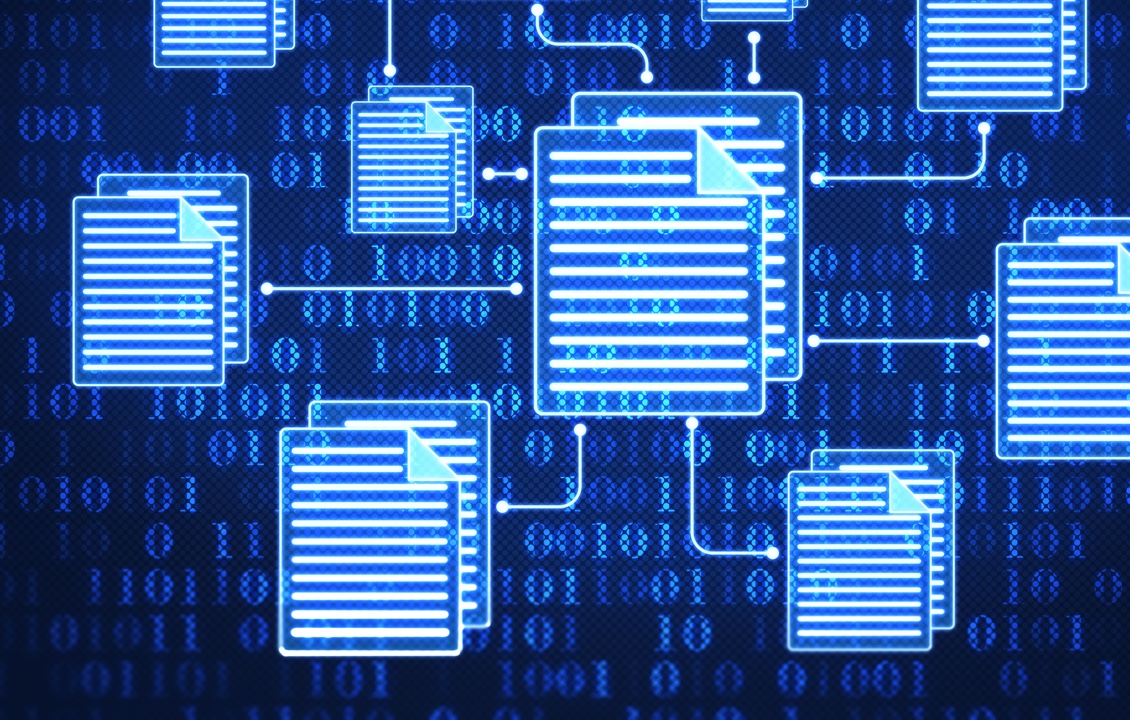 An infrastructure with a high-availability solution, combining Dedicated Cloud and Dedicated Servers through vRack
71 servers: 8 physical servers and 63 VMs running on OVH's Dedicated Cloud and a locally hosted OpenStack cluster connected via VPN to OVH's infrastructure
60,000 users worldwide
1,000 https requests per second
4,000 SQL requests per second
10 GB database
33 TB storage capacity (each file is replicated three times)
Read the OVH case study
---