Do more with less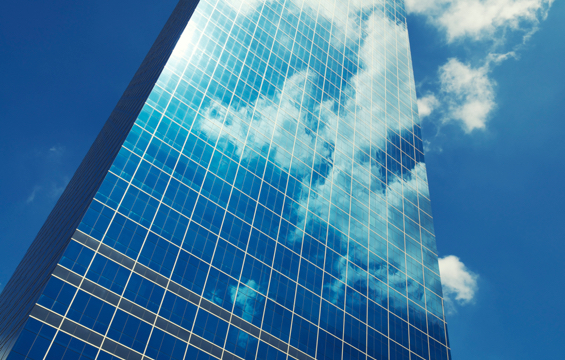 The demand for IT services in the government sector keeps growing. But your budget isn't following suit and is perhaps even being cut (again!). Not to mention you likely have to deal with bureaucratic silos in a risk-averse work culture. And to make matters worse, obsolete processes, legacy systems, and aging IT infrastructures aren't keeping pace, making it difficult to deliver data center efficiencies and cost savings, along with the much-needed enhanced security every department now needs.
OVH can help you deliver government-friendly IT services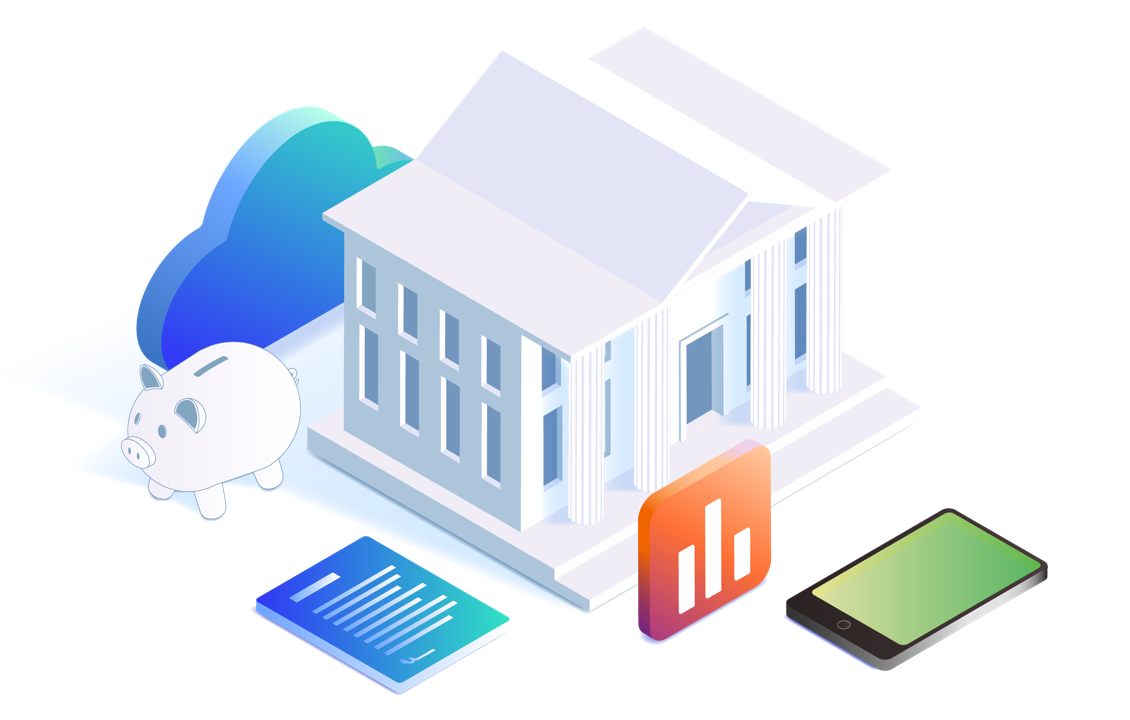 Implement stronger security strategies
Use OVH's OVHcloud Connect to connect, manage, and secure apps across multiple data centers and clouds, adding more protection for everything in your IT ecosystem.
Deliver quick scalability
Scale up your computational capacity for peak periods, whenever you need it. All of our cloud solutions are on-demand and offer flexible payment plans.
Consolidate services to save
Mobilize government IT without CapEx
Move to the cloud! Reduce your capital expenditures while providing the needed government digital services with OVH Hosted Private Cloud or Public Cloud solutions.
OVH government solutions deliver value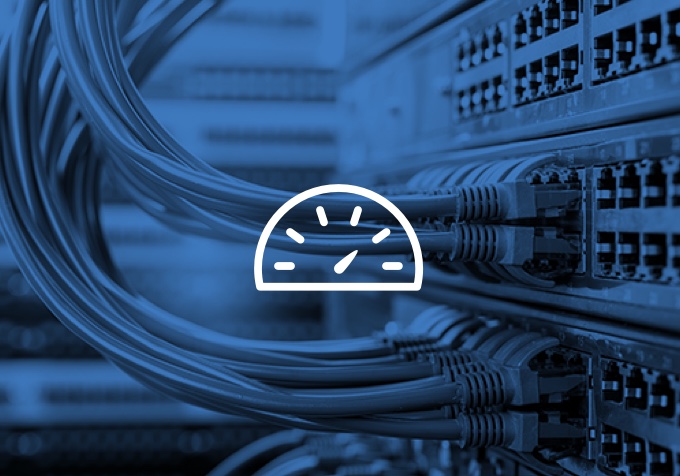 Increase data center efficiency
Improve your IT management, compliance, and security while efficiently running today's complex computing environments.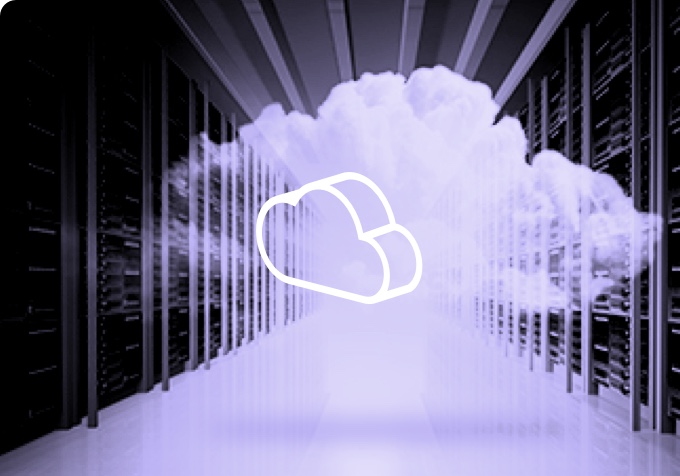 Integrate multiple clouds and scale quickly
OVH can support your multi-cloud, multi-data center computing ambitions, and streamline access and management across private, public, and hybrid clouds. Quickly scale up or down whenever you need to.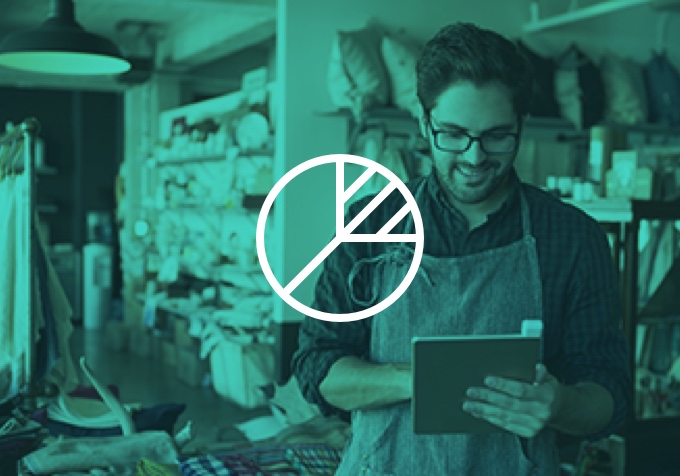 Provide dependable and cost-controllable services
Enable government workers 24/7/365 with secure cloud solutions that provide easy-to-use, always-available access to resources and data. Our flexible pay-as-you-go option requires no minimum commitments or upfront fees.
---