Speed will make or break your game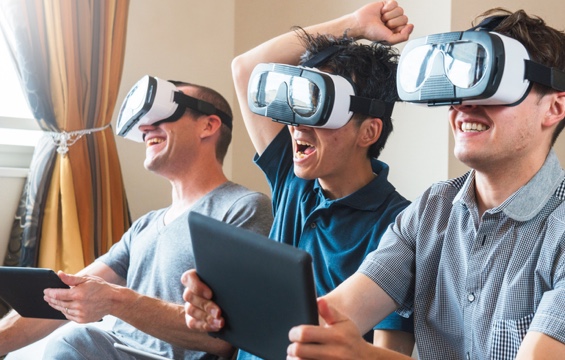 Every year, the audience of gamers around the world grows, as does their desire for more thrills, supplied by more speed and more realistic action. This means ever-growing demands on your data centers and network connections. Would you rather be working on IT or designing and marketing your games? OVH offers cloud solutions, products, and services to help the gaming industry deliver products — from serious to shooter — with best-in-class servers and hosting services.
How OVH delivers the gaming support you need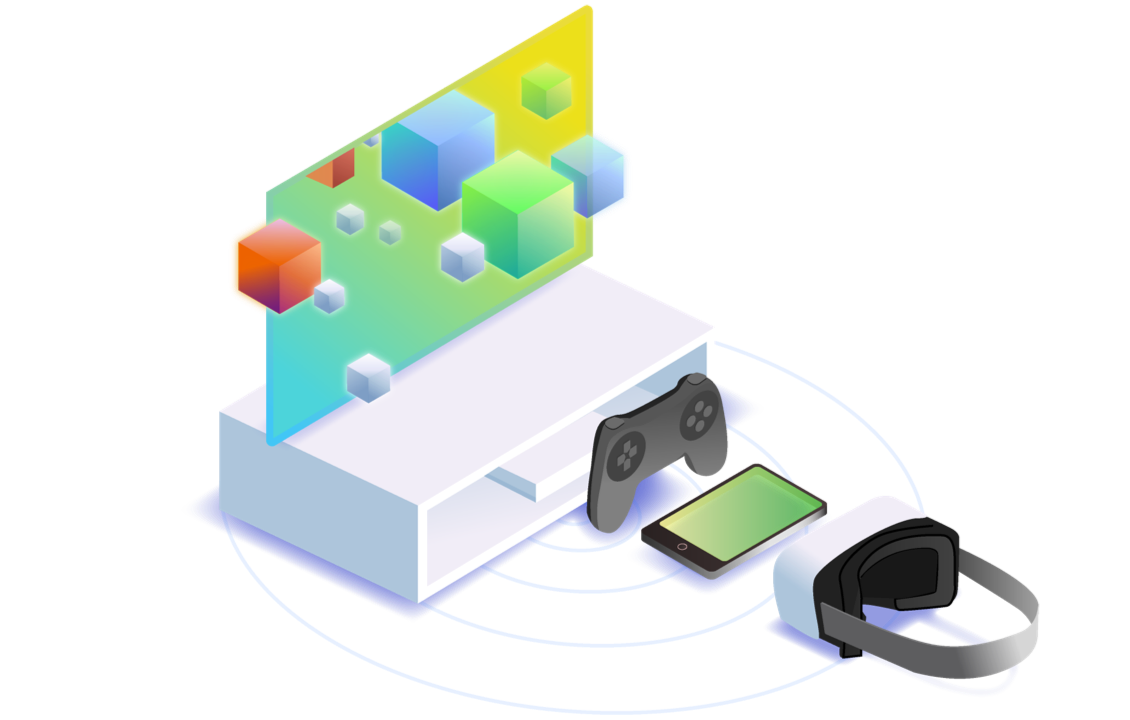 Servers specialized for gaming
Delivered at the speed gamers need
OVH's global network has a capacity of 17Tbps, with 28 data centers, 33 points of presence in 138 countries, and thousands of miles of dark fiber. All of this means low latency. We're fast, and we're near.
Persist the state of your game
Choose the storage solutions you want for players, events, and your in-game economy.
Scale up almost as fast as your games
Automatically manage your user base and control traffic spikes with our cloud technology. You'll be able to make sure every player can be in the game, even when traffic is heavy.
OVH game server solutions deliver value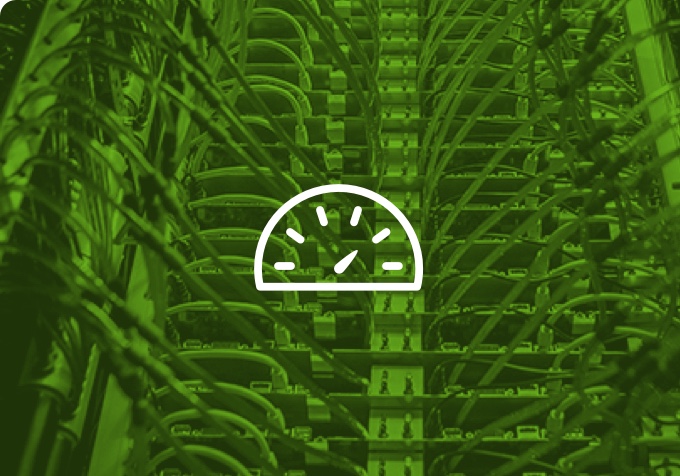 Superior performance
Provide your players with maximum excitement and minimal latency. We offer multiple server configurations to meet your performance requirements for everyone from gaming communities to professional resellers.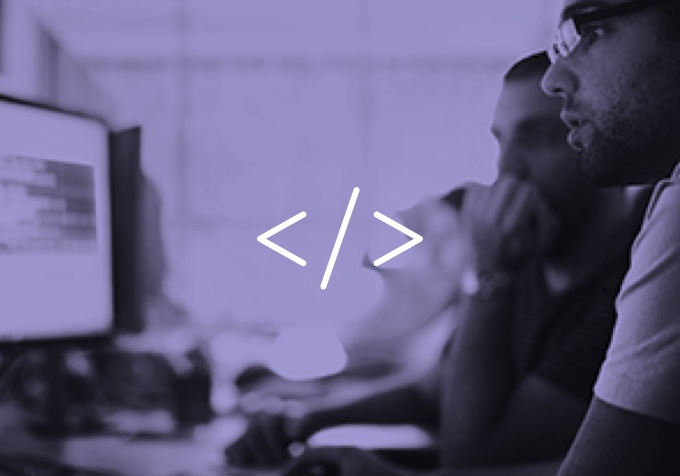 Stability, security, and developer-friendly
Code and launch your games for a fast and stable environment with a global presence. OVH will support you with hosting, DDoS protection, and more.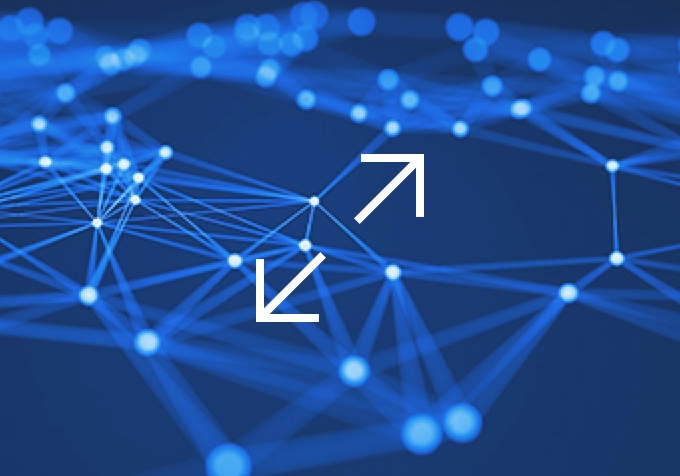 Global scaling
Quickly scale up to greater capacity when your cloud server game takes off. Deliver a seamless gaming experience without worrying about your back-end systems.
---