Ready to move workloads to the cloud?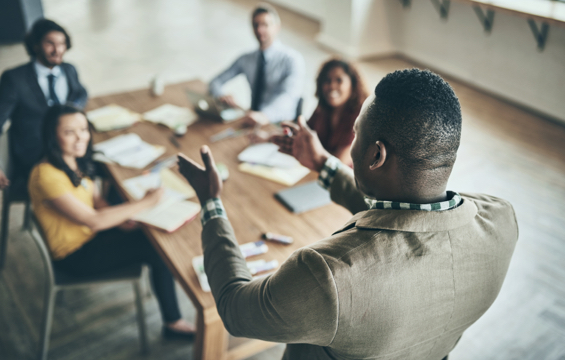 Is the CFO pressing you to cut your IT operating budget? You think you might need CapEx for a data center upgrade? As your business keeps growing, are you satisfied with your service provider's ability to quickly deliver the enterprise capacity and scalability you need? Are news stories about data breaches and DDoS attacks making you question the strength of your current security systems? OVHcloud can help you with these IT issues — and much more.
Consolidate your cloud computing services with OVHcloud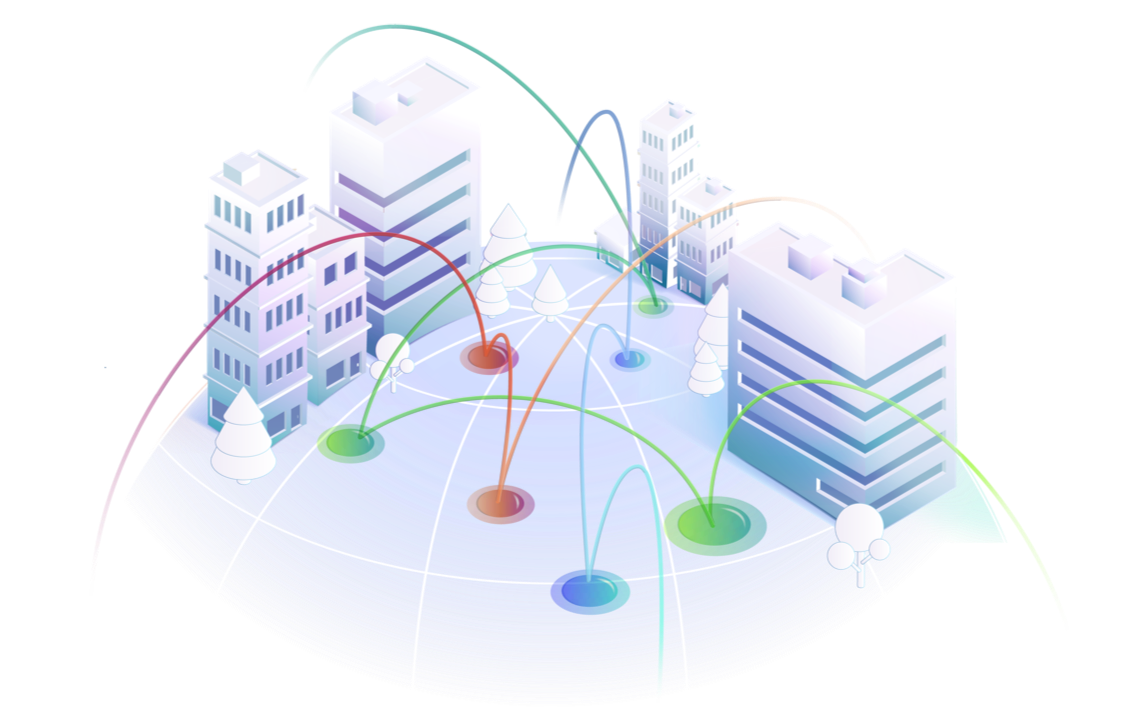 Enterprise-grade products
OVHcloud can help you meet your enterprise needs no matter what your primary needs may be: security, performance, hybrid cloud, or workload mobility.
Cloud portability
Whichever you need — OVHcloud Hosted Private Cloud solutions or public cloud solutions based on OpenStack (and the OpenStack API) — we can enable you to run, manage, connect, and secure applications across different types of clouds and devices in a common operating environment. Your choice. Portability and cloud flexibility are our aim.
Workload mobility
Move or extend your workloads from on-premises to an OVHcloud Hosted Private Cloud with minimal downtime. Your data can move from one location to another without the need to change any IP or MAC addresses. And migrating workloads can be accomplished with low- to no-latency, thanks to OVHcloud infrastructure and VMware Hybrid Cloud Manager.
Green technology
Our vertical integration — building our own servers, data centers, and network with water-cooling technology — not only delivers a lower carbon footprint, but also means higher-performance servers with overclocking and operating efficiencies. Green, yes. Higher performance and lower costs, even better.
Enterprise IT solutions deliver value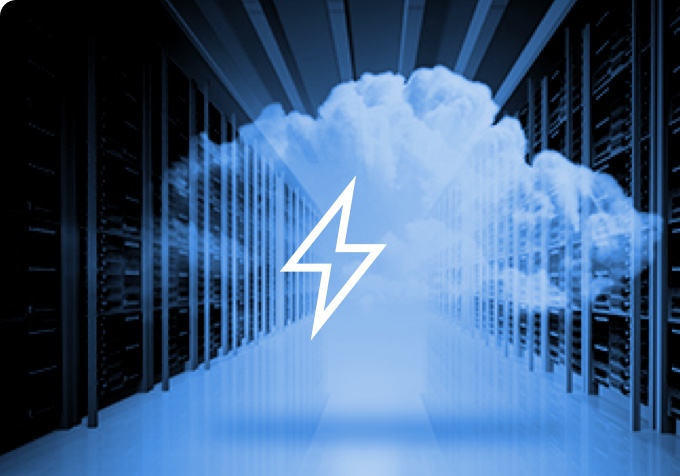 Quick scaling, fast transitions
Scale workloads up and down, across private and public clouds, and save the cost of overbuilding capacity. OVHcloud automation enables your team to provision new resources quickly and as needed.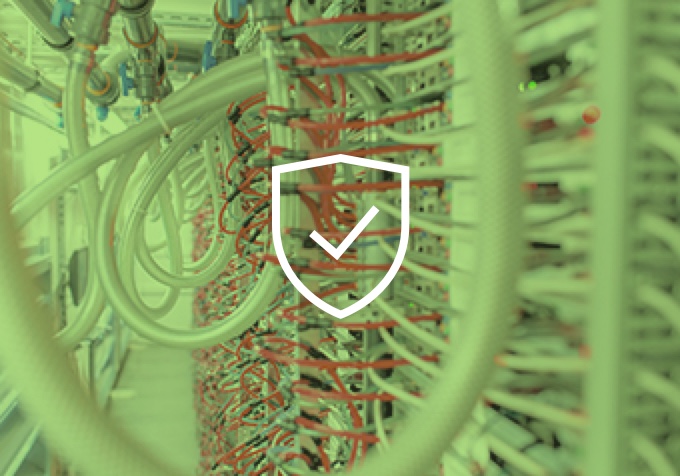 Simple and secure management
We can be the one provider for all of your cloud needs (private, public, and dedicated) with simple interfaces (OVHcloud Cloud Manager or API) with simple billing — where you pay only for what you need. Our secure network provides the capacity you want, protected with anti-DDoS. All of this and 24/7/365 support.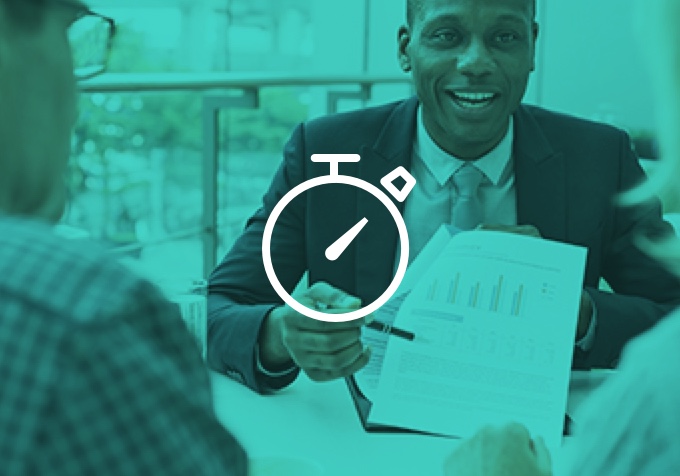 Cost savings for greater efficiency
Multiple savings from multiple sources: greater speed efficiency, the efficiency of greater operating flexibility in the cloud, and superior energy efficiency. Together, these bring you maximum value.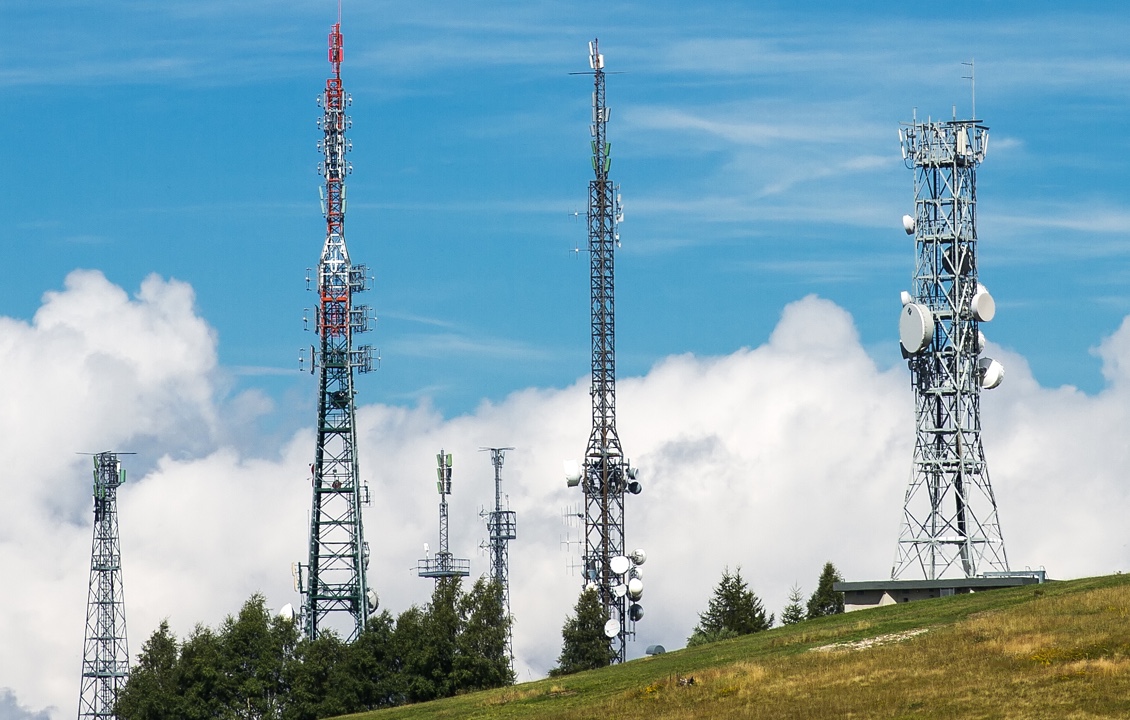 A hosting infrastructure that handles 9 million visits a day
500 Mb/s consumed outgoing bandwidth, typically 5 TB per day
100 GB of images stored in Public Cloud Object Storage
60 GB database
50 journalists edit content in the back office
Read the OVH case study
---