Don't keep your customers waiting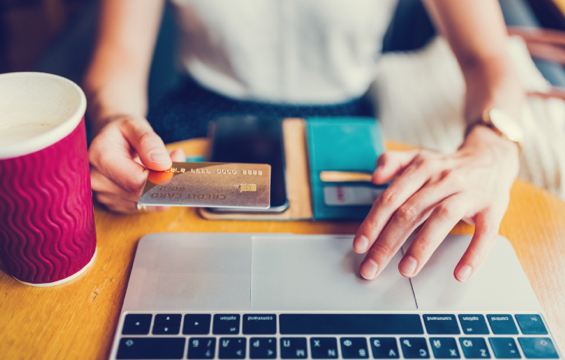 Now, how do you build a high-performance infrastructure? How do you ensure the security that you and the customers want for your data and purchase information? And how do you scale up quickly to meet traffic spikes and higher demand? All of this requires a fast, low-latency network, with high-performance servers delivering responsiveness and quick load times, plus the flexibility to route traffic for greatest efficiency.
OVHcloud delivers the eCommerce performance you need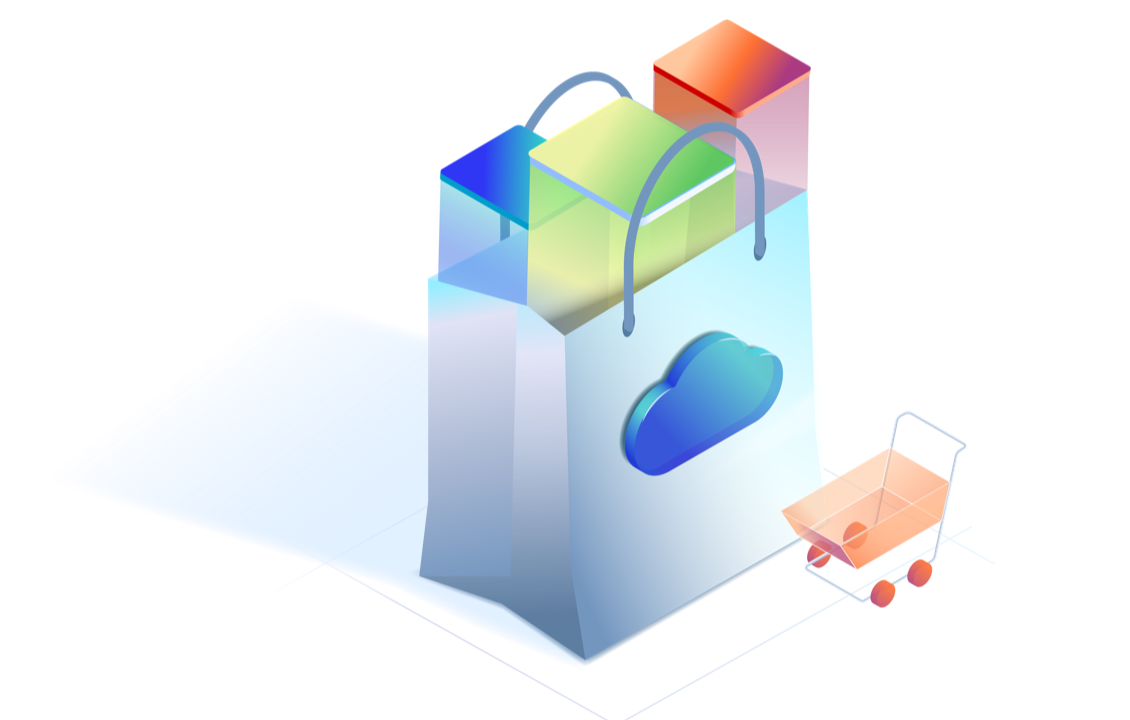 Fast network
OVHcloud's global network has a capacity of 20+ Tbps, with 27 data centers, 33 points of presence in 8 countries, and thousands of miles of dark fiber. All of this means low latency: We're fast, and we're nearby.

Fast and flexible dedicated infrastructure
No matter which hardware solution you choose, you will always have new and dedicated resources, that are energy efficient and best-in-class. We build them ourselves with the latest and greatest components to ensure high performance. We offer flexible payment plans — pay by the month or pay by the hour.
Fast scalability
Scale capacity up and down to keep ahead of traffic spikes. Add more servers as needed and quickly load balance traffic around the globe.
Advanced security
OVHcloud delivers e-Commerce value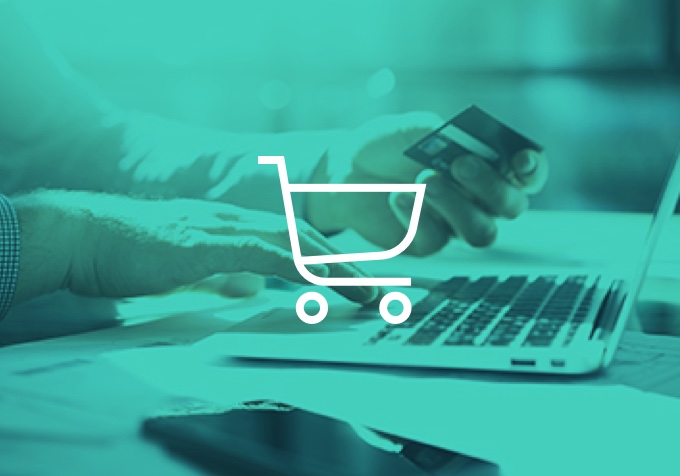 A responsive shopping experience
Fast shopping interactions close sales quickly and efficiently.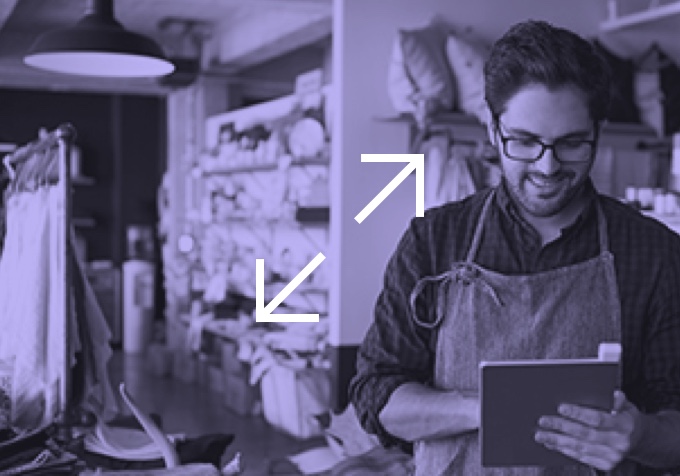 Swift sizing of your store
Quick scalability means you always have the capacity to meet customer demand and only pay for what you use.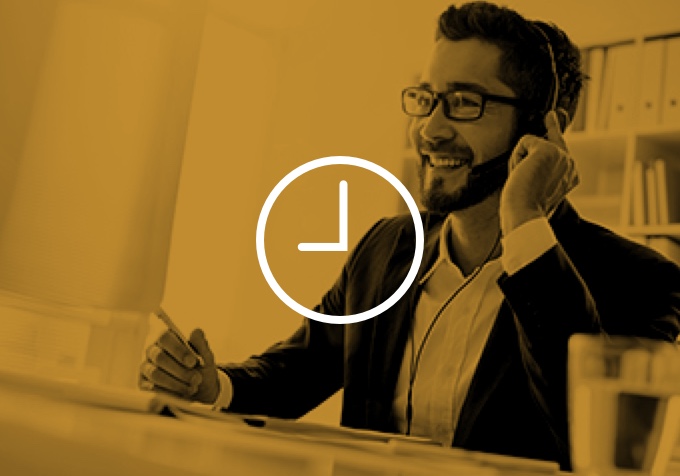 Around-the-clock support
24/7/365 service means you don't miss a sale and your satisfied customer becomes a regular customer.
Frank & Oak re-invents its e-commerce experience with OVHcloud Hosted Private Cloud
Clothing online retailer Frank & Oak has disrupted the men's e-commerce space with an innovative online shopping experience, thanks to OVHcloud Hosted Private Cloud powered by VMware.
---