Using the right environment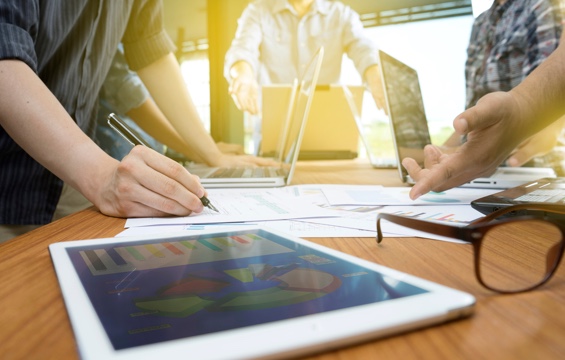 Your new app needs to be quickly coded, run through quality assurance, improved, deployed, monitored, and reiterated — possibly several times a day. An out-of-date or a cumbersome platform slows down your time to market and gives competitors the occasion to steal your customers. And wouldn't it be terrific to have full API access so you can view infrastructure as code? What you need is a powerful environment to run your DevOps tools, and rapidly and reliably deliver apps and services.
OVH cloud computing delivers outstanding DevOps value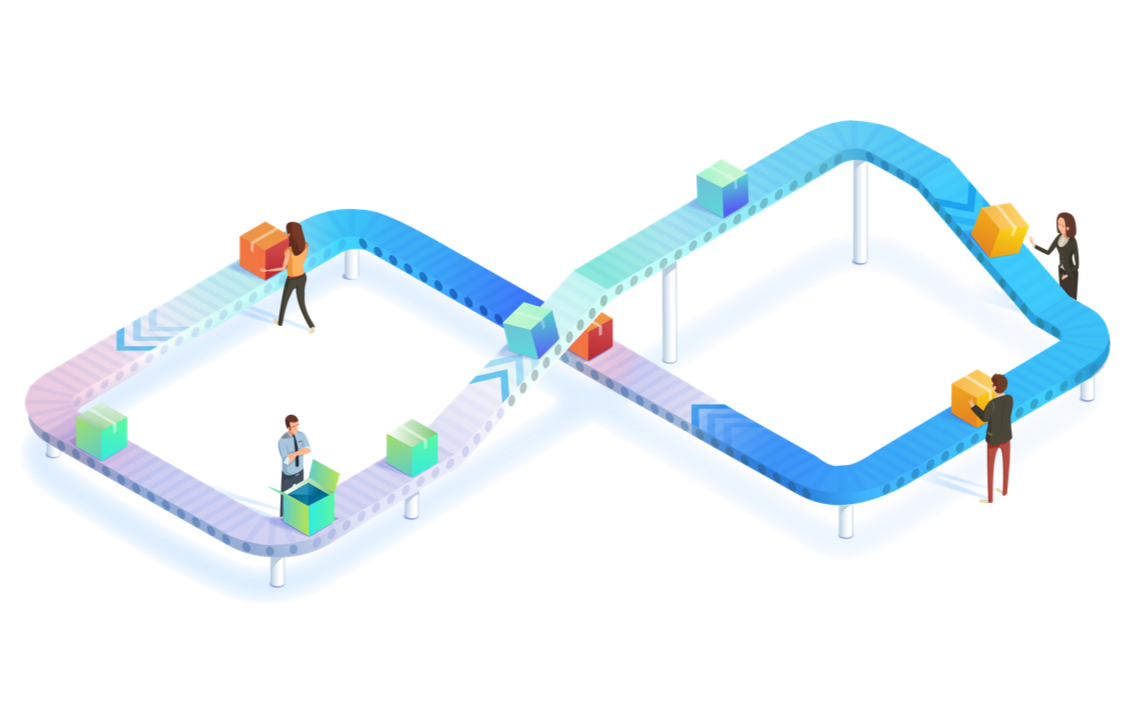 Infrastructure-as-a-Service
Computing power, storage options, and advanced networking that can integrate with your on-premises environment.
API accessible
API-manage your infrastructure. We make everything API accessible, and enable your infrastructure automation and productizing of your code through the stages of development. We use OpenStack, a mature open-source technology.
Advanced security
A platform for enterprise IT
With data center modernization and disaster recovery, you can address your business needs without changing your IT processes — and promote continuous integration and continuous deployment (CICD).
Our DevOps solutions deliver value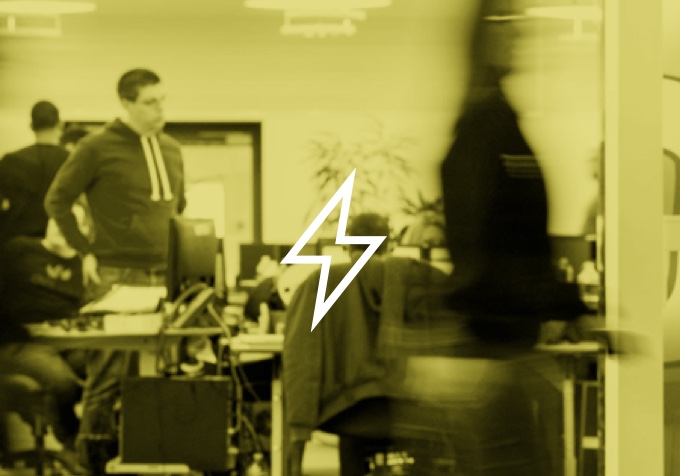 Speed to market
When you are faster to deploy the infrastructure and your code, you gain an opportunity to offer new services ahead of the crowd and establish your brand as a market leader.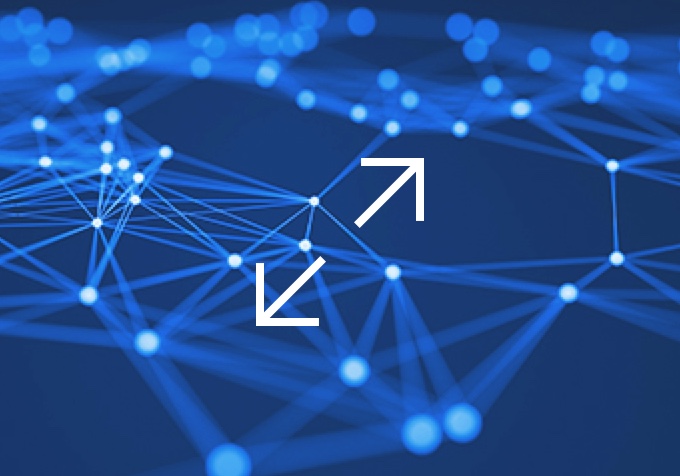 Scaling as needed
Adjust capacity and services when you want and pay only for what you use. Generate efficiencies with simplified provisioning, configuration, and scaling — from the management console or via APIs.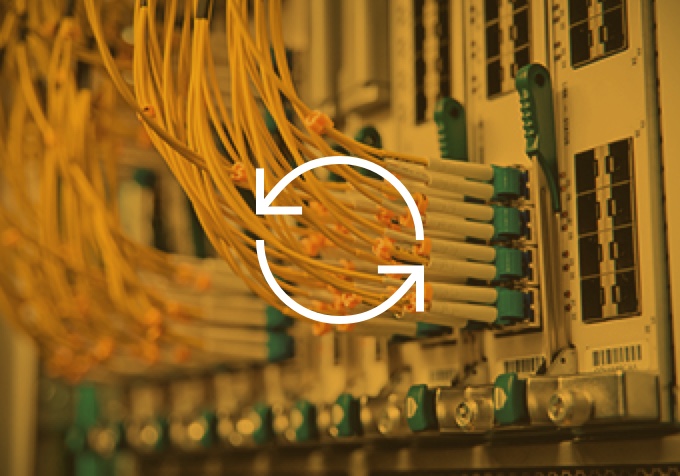 Efficiency with automation
We love APIs and so will you! Automate routine chores such as development and test workflows, deployments, container management, and configuration management.
---