OVHcloud is officially open for business in the United States, with the first data center on the East Coast now open and another on the West Coast coming soon. This will add to the expanding global footprint for OVHcloud and will bring the data center total to 28 and over 350,000 physical servers worldwide.
March 12, 2018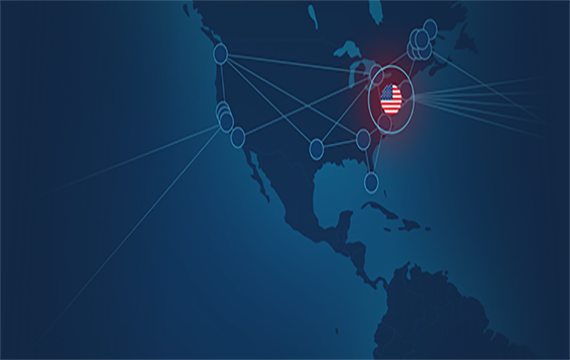 The first OVHcloud data center in the Washington, DC area is running its introductory Discovery offer. The limited time offer gives customers an opportunity to choose from two dedicated server options available at a discounted price.
OVHcloud supports the growing demand for infrastructure throughout Europe and the world and continues to deliver best-in-class service. Both international and U.S.-based companies will benefit from their growth and expansion. Utilizing their own global fiber-optic network, the opportunity for OVHcloud to add more data center locations in the U.S. is nearly limitless.
To learn more about the Discovery offer offer visit us.ovhcloud.com