July 25, 2019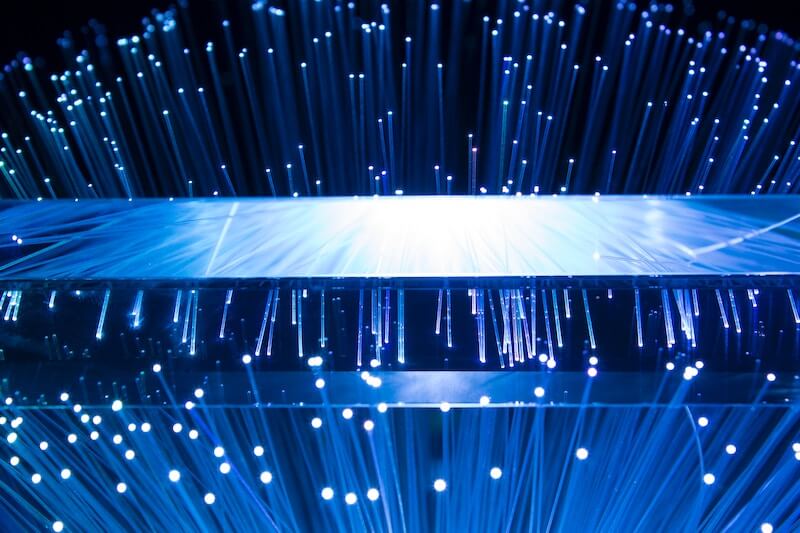 By Peter Snyder
The OVHcloud Legal Team is excited to announce the launch of our new web terms! The July 10th rollout was the culmination of months of hard work and was dependent on input from numerous individuals across all of OVHcloud's business units. In total six (6) documents were either updated or replaced in their entirety including the Terms of Service, the Data Processing Agreement, the Privacy Policy, the Service Specific Terms, the Service Level Agreement, and the Third Party Terms.
These new web terms, anchored by our updated Terms of Service, are a major evolutionary step forward for OVHcloud and reflect the growth and maturation of the US business. These new web terms retire the "vCloud®Air™ powered by OVH" name and proudly reflect our adoption of the "OVHcloud" brand name. Consistent with our general goal of streamlining our web terms to make these documents clearer and more consistent for our customers, gone is the overly complicated Service Descriptions, which have been replaced in their entirety by our new Service Specific Terms, which more succinctly set forth our and our customers' obligations to each other across the full universe of services offered by OVHcloud. We have also replaced our Data Privacy Addendum with a new more robust Data Privacy Agreement which refines and defines our obligations under GDPR and the EU-U.S. and Swiss-U.S. Privacy Shield frameworks, reflects our obligations under the Health Information Portability and Accountability Act (HIPAA), and educates our customers on how we will respond to their requests and those from data subjects and other third parties. Going hand-in-hand with our new Terms of Service is our updated Service Level Agreement which encompasses the whole range of services that are currently being offered or will soon be offered to our customers.
All-in-all these new web terms provide a strong foundation for continued growth and innovation here at OVHcloud. Please feel free to review the new web terms at your convenience by visiting the Legal Documents page of the OVHcloud website.
Finally, a special thanks to everyone whose assistance was instrumental to finalizing these terms. It was a true team effort that would not have been possible without you.
Kind Regards,
The Legal Team