What is an NVMe disk?
Like traditional SSDs, NVMe (Non-Volatile Memory Express) disks are based on NAND Flash memory. By sitting directly on top of the PCI Express (PCIe) bus, previously used by other devices like graphics cards, NVMe disks are not affected by the bottlenecks of the SATA interface.
---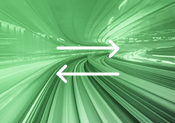 Speed
The PCIe x8 connection delivers both increased read/write and bandwidth performance.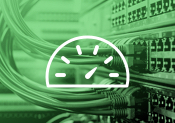 Consistency
OVH NVMe disks are integrated on OVH servers as "data center" disks, offering stable and predictable performance.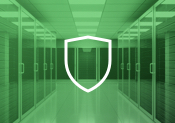 Security
Intel Data Center NVMe disks have protective mechanisms which ensure end-to-end data integrity.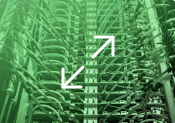 Capacity
The storage capacity of NVMe disks available at OVH starts at 450GB and goes up to 1.6TB.
View all Dedicated Servers
---
NVMe Performance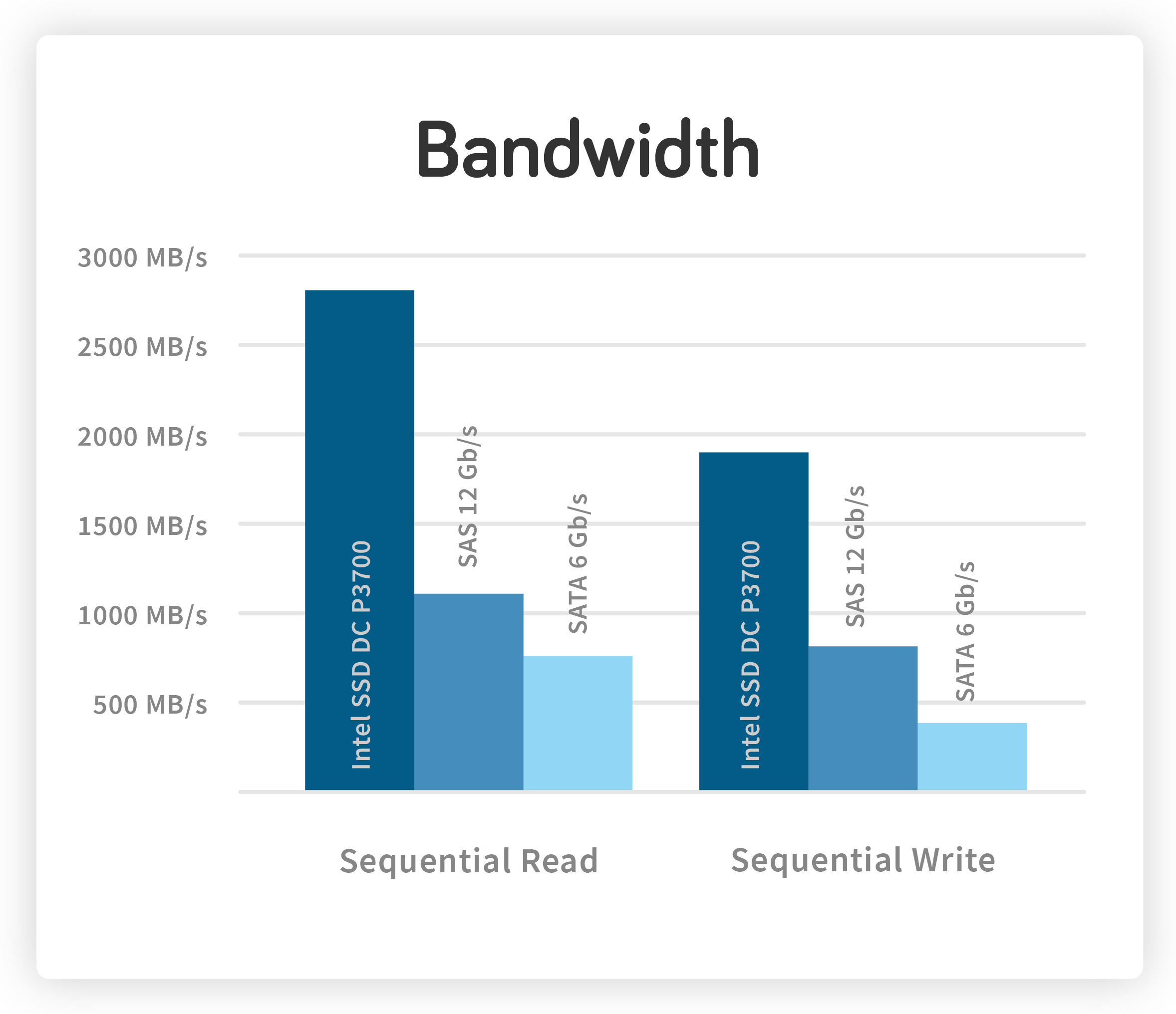 Bandwidth
While a SATA III connection offers a maximum speed of up to 750 MBps, a PCI Express lane delivers speeds of up to 985 MBps. NVMe disks use 8 PCI Express lanes for communication, or up to 2.8 GBps read speed (for an Intel DC P3700 disk).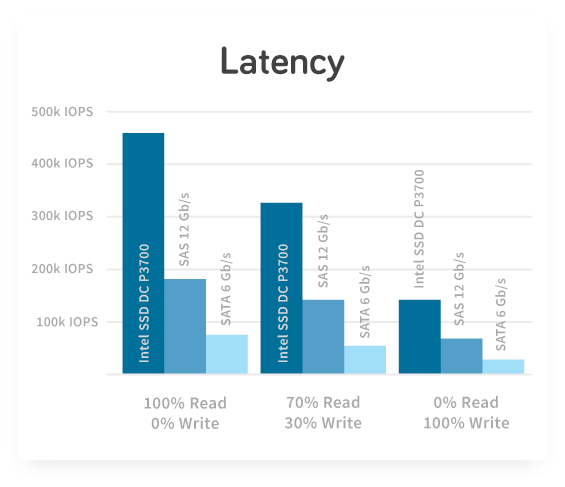 Latency
PCI Express delivers a significant increase in read/write performance, and therefore, the number of read/write operations per second (IOPS). For example, an Intel DC P3700 disk offers up to 460,000 read IOPS. Latency is around 20 us, compared to 5 ms for a traditional SSD disk.
Applications of NVMe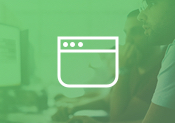 Website
Reduce website response time by improving read/write speed.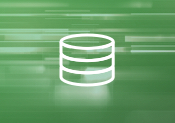 Database
Optimize database access by implementing a cache system on NVMes that host important databases.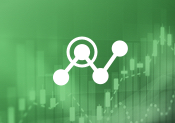 Big Data
Take advantage of NVMe disks' lightning-fast response times for demanding Big Data workloads (online advertising, real time display, etc.).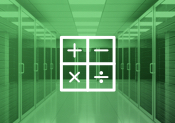 HPC
Reduce computing time of intensive write needs with Intel DC P3700 disks available on premium, customizable HG/FS MAX servers.
View all Dedicated Servers
---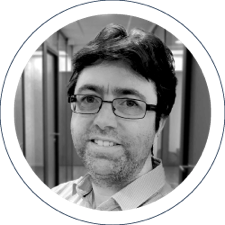 "Our website load speed is very important to us and the performance gains produced by NVMe drives are amazing..."