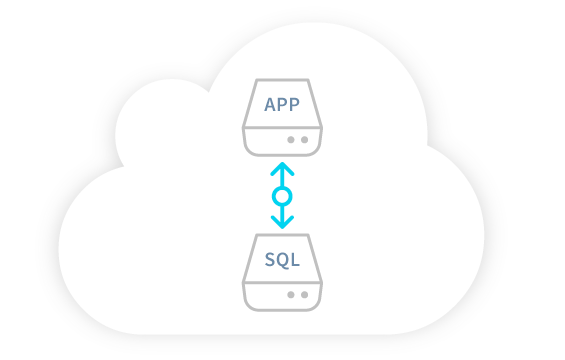 Migrate Applications to the Cloud
OVH's Public Cloud solutions are particularly suited for gracefully migrating web and business applications from on-premises, or hosted dedicated servers, to the cloud.  Hardware RAID replicates SSD drives in order to ensure system durability, and the data on your block storage is secured by triple replication with Ceph. Thanks to high-availability storage, additional disk space ordering, discounted monthly pricing, and a user-friendly management interface, you enjoy instant access to your data.  Once you are up and running, and you get a peak load? Increase the power of what we call your "Flex" instances and return to normal power without having to reinstall.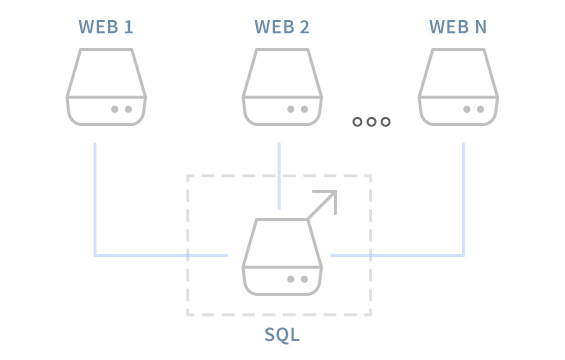 Peak Load Management
OVH Public Cloud brings full scalability to your projects. Respond to peak loads by adding instances or temporarily increasing resources in under a minute. This capability, on its own or in combination with cloud products like Dedicated Servers or IP Load Balancing, brings full scalability to your projects. Your IT team can automate adjustments using post-installation scripts with cloud-init, the standard for customizing cloud instances.  They can also manage costs with OVH usage alerting.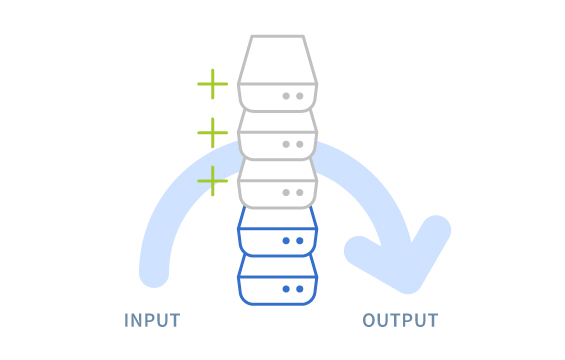 Speed up Input and Output
Many projects require significant computing power for varying lengths of time. Whether it be for video processing, software compilation and integration, or big data analysis, our powerful instances deliver powerful CPU and RAM instances with up to 32 high-frequency cores, and local SSDs.  OVH servers can be  connected to vRack, allowing you to create clusters on a private network. Through the OpenStack API, automate when work begins and ends, paying only for the hours you need for your business or project.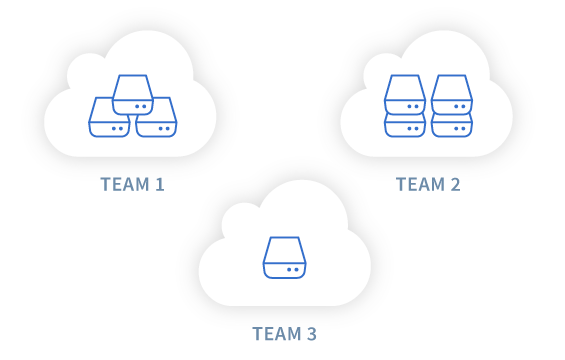 Creating Innovative Development Teams
With individual monthly invoicing for each Public Cloud project, plus usage alerting, simplified user access delegation, and the ability to pay-as-you-go hourly for low-cost instances, your development teams will have the freedom to use the resources they desire for development and testing.  Each public cloud project at OVH is managed individually, so you can provide separate budgets to each of your tech teams.  This flexibility extends to the infrastructure, speeding up your projects. With OVH Public Cloud, you can test how an application will behave with dozens of different configurations, for a very small fee and keep your budget under control.
Find out how our customers are using Public Cloud Instances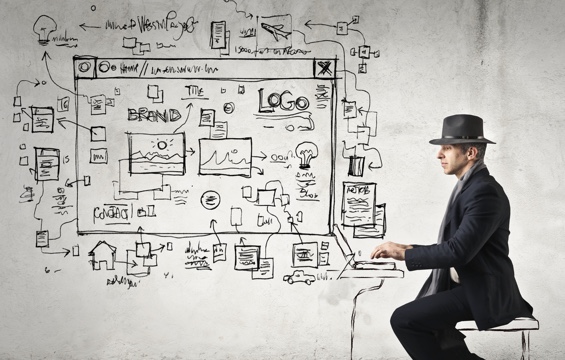 Multimedia powerhouse NextRadioTV expanded for the future by reducing its hardware footprint
500 Mb/s consumed outgoing bandwidth, typically 5 TB per day
100 GB of images stored on the Public Cloud Object Storage
60 GB database
50 journalists edit content in the back office
View the OVH case study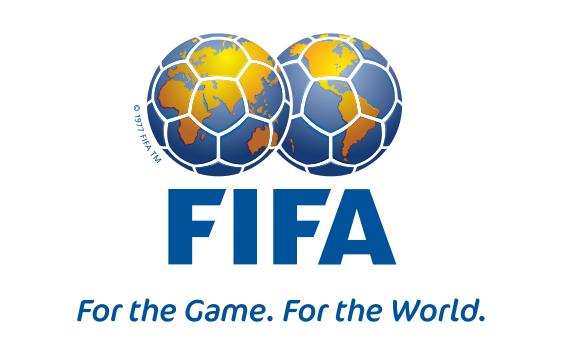 Gearing up for the FIFA World Cup
Peak loads of 5,000 HTTP requests per second, 500,000 visitors per day, and three times the load in less than 10 seconds
60 GB of static content, including images and videos
13 million database entries
Visits to the website grew by approximately three times during the 2014 World Cup
View the OVH case study