Unlimited cloud archiving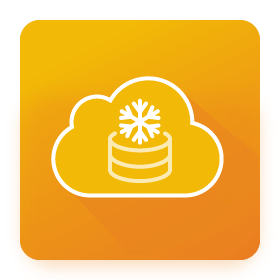 Need cold storage for your data? OVH Cloud Archive is the perfect solution for archiving your data across all geographical areas where OVH Public Cloud is available. You can upload your data using standard protocols, such as SFTP, SCP, rsync, and HTTPS, and retrieve it in a few minutes to a few hours, depending on its volume.
---
How can I use OVH Cloud Archive?
Continuous Backup
Use programs such as rsync to continuously synchronize your data and improve its durability. Combining OVH Public Cloud with our archiving solution's continuous backup minimizes the amount of data lost in a failure.
Regular Backup
Schedule regular backups of your critical data. You decide how long to keep your backup history, from a specified number of days or until you choose to erase it manually.
Desktop Backup
Set up an automated backup tool, such as CrashPlan, on your workstation, and connect it to your OVH archiving account.
Thanks to the SCP and SFTP protocols, our archiving solution works with industry standards.
Easy-to-use archiving
Want to back up and restore large amounts of data at a low cost? OVH Public Cloud Archive lets you save all types of data — backups, logs, photos, videos, etc. — with no volume limits. You only pay for your traffic and the space you use. And because we combine IT standards such as rsync, SCP, and SFTP with OpenStack's Swift API, it takes just a few clicks and a few minutes to get your data archives up and running. By using the API or OVH Manager, you can create unlimited containers in the geographical area of your choice: GRA, BHS, SBG.

---
Features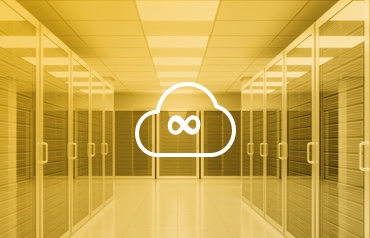 Unlimited storage
You can store as much data as you need.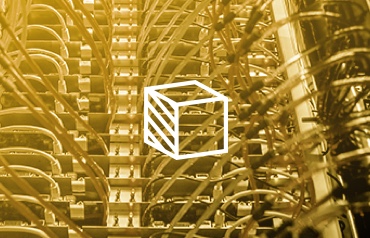 Portability and deployment automation guaranteed
You can migrate to and from a third-party provider's platform at any time, simplifying your file management.
As a member of the OpenStack Foundation, OVH provides access to OpenStack's Swift API and its management interface Horizon, in addition to the OVH API and Manager.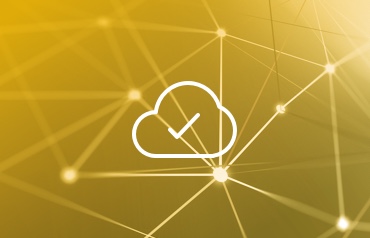 Data durability
Guaranteed data integrity is inherent to OVH data centers.
We have architected our solutions so you don't need to worry. We store several copies of each file in redundant infrastructure, dividing the files into fragments, and writing each fragment within a different storage unit. Automated system constantly scrutinize the integrity of the data by checking each file.  If we detect a missing fragment, we automatically rebuild it through an algorithm using the other stored fragments.
In addition to APIs, OVH Public Cloud Archive uses protocols such as SFTP, rsync, SCP, and HTTPS to securely transfer your data.
---
Plans
Archive Storage
$0.0026 GB / month
Powered by OpenStack
Unlimited storage
100% durability
Triple replication
Ingress and Egress Traffic: $0.014 / GB
---
Specifications
Your data

Unlimited number of containers

All file types

Up to several petabytes of storage

Your files are stored on several physical disks to ensure redundancy and high availability.

Security

Software

OVH & OpenStack API

OVH Manager v6

Advanced rights management

Connectors and Protocols

OpenStack Swift

rsync

SFTP

SCP

HTTPS

Fuse mounting point on Linux with SVFS

Support

Level 1 incidents (e.g. server unavailable):

Intervention Time: 1 hour
Repair Time: Intervention + 2

Level 2 incidents (e.g. abnormal operation, software config problems)

Intervention Time: 12 hours

Service-Level Agreement (SLA)

Monthly availability rate: 99.9%

Network uptime: 99.999%

File durability: 100%