Operationalize your VMware-based infrastructure's health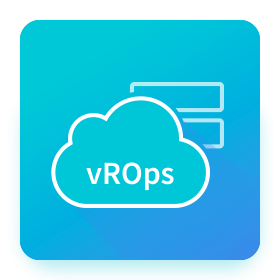 Utilizing vROps, you can manage your Hosted Private Cloud infrastructure, activate monitoring on your VMs, detect any anomalies, and easily anticipate the resources you'll need to ensure your platform's quality of service (QoS). vROps solutions can be deployed on-demand to your Hosted Private Cloud.  It works seamlessly with the VMware tools you are already familiar with so that you can get started right away. vROps works in read-only mode ensuring the stability of your environment. No need to worry about any impact on your infrastructure.
In-depth management of your private cloud infrastructure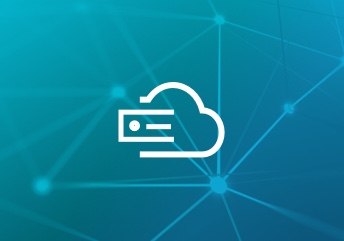 Continuous monitoring of all layers in your infrastructure
Standard and customizable dashboards thfat detail the overall health of your infrastructure. Indicators for:

Network, virtual machine, storage monitoring

Performance analysis and quality of service (QoS)

Overall health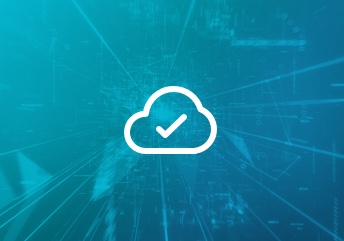 Diagnostics and detailed reports of anomalies
Detection, analysis, and accurate description of anomalies (root cause)

Uniformity analysis of your updates (VMware tools, ESXi,etc.)

Pro-active alerts when your VMs become saturated

Automatic forwarding of customizable reports about the compliance of your infrastructure (csv, pdf)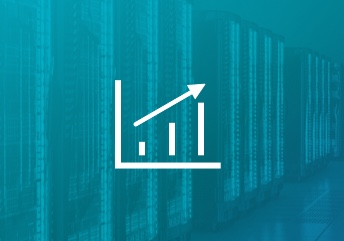 Capacity and utilization management
Capacity planner to anticipate your short- and long-term needs for resources

"What if" scenario to assess the results of typical occurrences such as load peaks on your QoS

"RightSizing" your VMs as accurately as possible to balance your workloads and optimize your resources
VMware vRealize Operations efficiency delivers actionable intelligence
vROps customers can utilize VMware's intelligent IT management solutions to streamline and automate IT operations.
 
The vROps tool provides:

Thorough monitoring of all layers to ensure that VMware technologies (vSphere, NSX, etc.) are working properly.

Performance indicators, driven by algorithms from thousands of best practices, so you are aware of the health of your infrastructure.

Analysis of your capacity management history (past needs to inform the future and act in a timely manner).
---
More Info