Unique control over thousands of VMs from the combined power of VMware® software and modern OVHcloud™ hardware architecture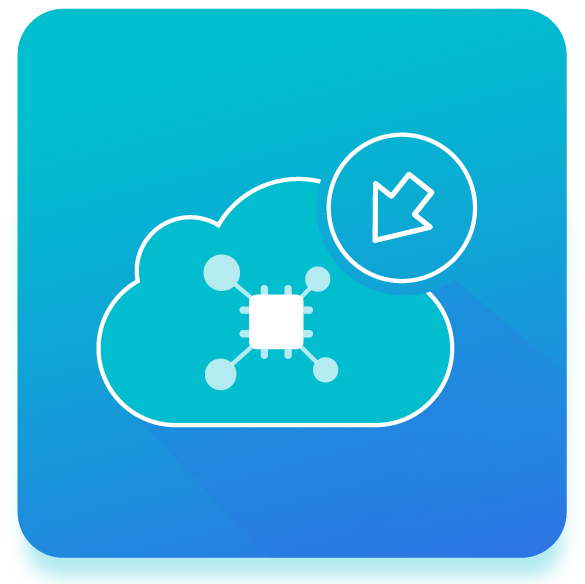 Is your organization looking to embark on a digital transformation to lower TCO but still wanting to leverage your familiar VMware in-house skill-sets? Are you looking to deliver your most critical business applications with enterprise reliability, security, and performance?  Do you have demanding workloads with high input/output storage requirements?
 
Now it's time to take back the data center and simplify the deployment and management of virtualized resources with a hyperconverged infrastructure. By leveraging the VMware Cloud Foundation software stack on OVHcloud, find the simplicity and scalability delivered from fully integrated hardware and software systems.
---
What is VMware Cloud Foundation?
VMware Cloud Foundation is VMware's integrated software stack that bundles compute (vSphere), storage (vSAN), and network (NSX) virtualization in a single platform – for the intent of simplifying provisioning, easing administrative burdens, and promoting secure and agile deployment of private cloud resources to be consumed like public cloud.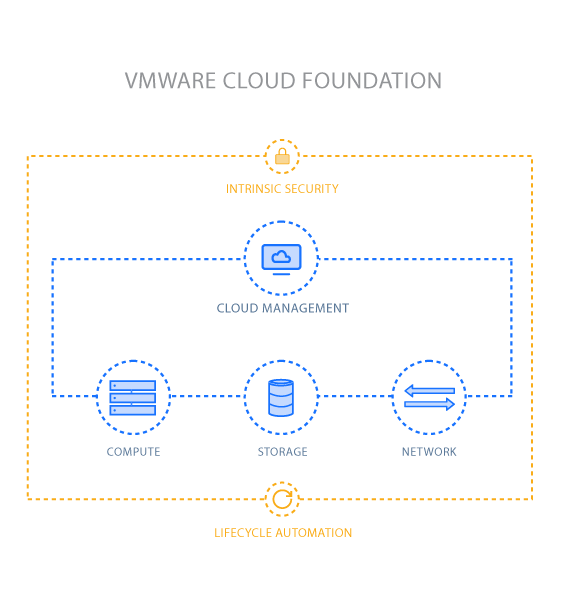 Dedicated private cloud resources with the scalability and advantages of public cloud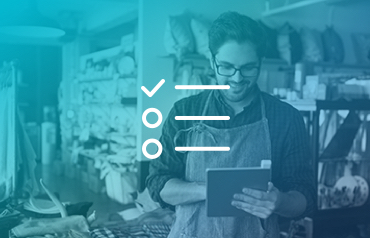 Operate flexibly, operate consistently, operate with freedom
Built on the latest VMware products you already use on-premises -- 

vSphere

, vCenter, and 

NSX 

-- means no ramp-up time, no additional training, lower TCO and consistent operating process
Gain complete visibility into your servers and networking infrastructure to manage your environment and plan for the future through 

vROps

, 

OVH Manager

, and 

vScope

Let OVHcloud

do the heavy lifting of patching/upgrading; while you focus on your applications and your business.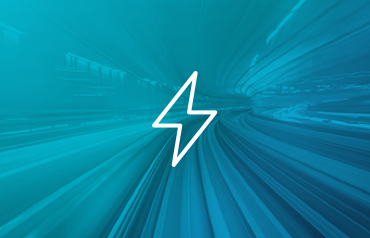 Enterprise-grade everything
VMware Hybrid Cloud Extension

™ (HCX) included to abstract on-premises and cloud resources as one continuous hybrid cloud

Next generation hardware, including the latest Intel® processors, ensures your production workloads will perform at the optimal levels in the cloud 

Enterprise grade scale that allows you to add and subtract resources as needed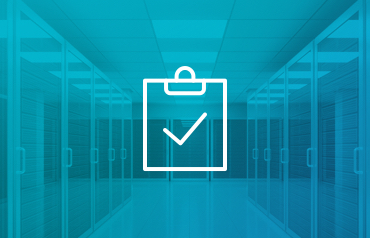 Experience and Expertise
10+ years of partnering with VMware and serving customers as an award-winning support partner

Leader in VMware cloud migrations – on-premise to cloud, data center consolidation, and/or digital transformation

Experts in hybrid cloud technology and its support (via

VMware vCloud® Air™ acquisition

)
VMware Cloud Foundation Software

Complete software feature sets (and latest updates) of: vSphere, vCenter, NSX, and vSAN, with administrative access and control of virtual compute, network, and storage resources.

Use the same, easy-to-use software you have today for minimum ramp-up, training, and downtime.

Hybrid Cloud

Unlimited* usage of VMware Hybrid Cloud Extension

™

(HCX) is included.

Take advantage of long-distance vMotion, L2 VPNs, and the use cases for data center extension and consolidation.

Superior Performance Hardware

High-density hosts with top-tier compute and storage –

Largest storage density for all hosted VMware Cloud Foundation options

High-performance NVMe drives

Add burst capacity quickly with OVH's fast provisioning

Dedicated management cluster

OVH provides redundant management cluster to host management VMs (vCenter/vSphere, NSX Controllers, NSX Manager, VRops) - at no additional charge. Get 100% of your purchased resources – for your workloads.

Network Included, no extra charges

With VMware Cloud Foundation on OVHcloud, your infrastructure lives on the OVH global, fiber-optic backbone with capacity over 15 Tbps.  Count on reliability and high-speed, low-latency, high-quality bandwidth.  Further, your infrastructure is not subject to ingress nor egress charges – no bandwidth overages! 

Anti-DDoS support

Dedicated Cloud and Enterprise Dedicated Cloud instances are equipped with free automatic DDoS

attack mitigation, proactive permanent mitigation rules, and a protective network firewall.

Premium Support Options

Global, 24/7/365 support from OVHcloud experts in vSphere, NSX, and HCX.
Learn about VMware Cloud Foundation on OVHcloud
VMware Cloud Foundation on OVHcloud was developed for customers looking for the latest in storage performance and the efficiency of hyperconverged cloud architecture. Thus, OVHcloud created a bundled offering that is optimized for vSAN and includes a minimum of four fully-loaded servers, each with: two Xeon Gold premium CPUs, 768 GB of high-capacity RAM, and 25TB of storage with the newest and fastest NVMe hard drives. Bundles can be expanded by adding additional servers. In addition, OVHcloud couples the hardware with powerful networking services such as: VLAN management for up to 4,000 VLANs; a 15 Tbps capacity backbone; free anti-DDoS protection; and no ingress or egress charges -- all for a competitive price.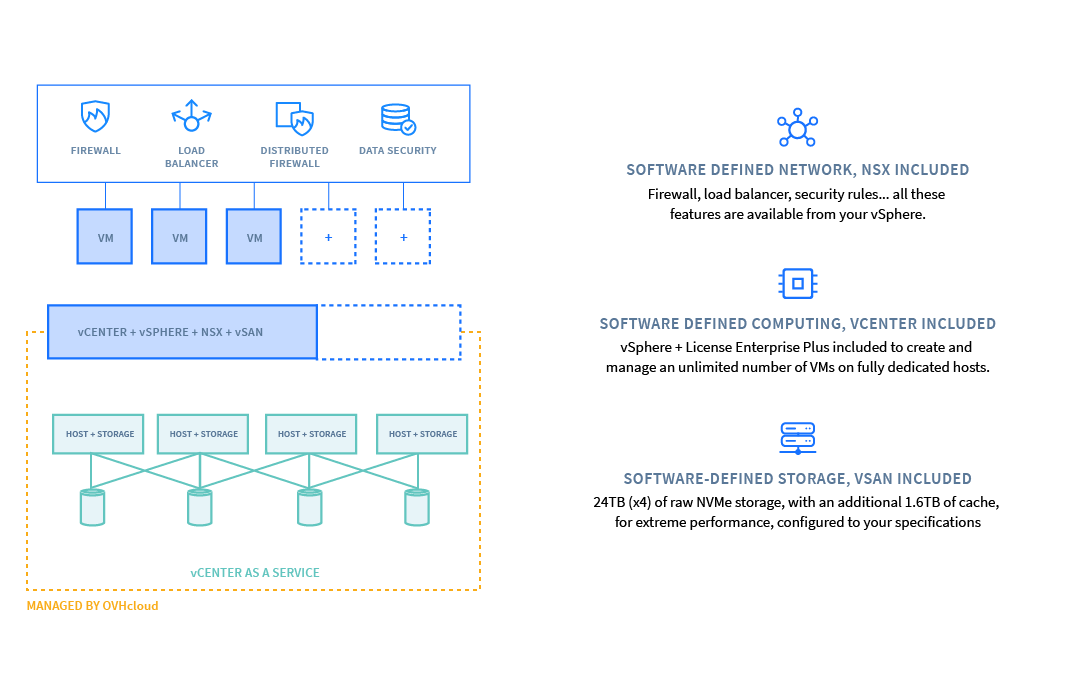 Base Packs and Host Servers
Performance and scale for VMware Cloud Foundation and vSAN enablement
VMware Cloud Foundation on OVHcloud Base Pack (4 servers)
--
4 x VMware Cloud Foundation on OVHcloud Host servers with:
4 x Dual CPU Intel Xeon Gold 6140
4 x 36 cores / 72 threads
4 x 2.3 GHz
4 x 768 GB RAM
4 x 24 TB RAW NVMe vSAN Storage
4 x 1.6 TB NVMe Cache
vSphere + vCenter + NSX + vSAN + HCX
VMware Cloud Foundation on OVHcloud Host Server (1 server)
--
Single VMware Cloud Foundation on OVHcloud Host with:
Dual CPU Intel Xeon Gold 6140
36 cores / 72 threads
2.3 GHz
768 GB RAM
24 TB RAW NVMe vSAN Storage
1.6 TB NVMe Cache
vSphere + vCenter + NSX + vSAN + HCX
Each pack can be customized with additional host servers and data stores as you see fit. Select the same host for maximum vSAN benefits.
---
Use Cases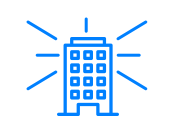 Data center modernization / digital transformation
---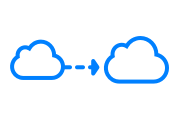 VMware private cloud migrations
---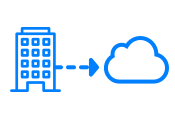 Data center extension for extra capacity (dev/test, etc.)
---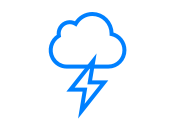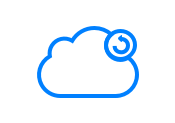 ---
Specifications
Network

Guaranteed 1.5 Gbps bandwidth

Unlimited traffic, no overages


 

Via NSX: 

Firewall / distributed firewall

Load balancer

Data security

Hardware

Latest Intel Xeon Gold CPU with 768 GBs RAM (per host)

24 TB RAW NVMe storage with 1.6 TB NVMe cache (per host)

Support & SLAs

24/7/365 support

One support team for business and technical assistance

24/7 support for Severity 1 issues

Fast response times for critical issues

Unlimited number of Support Requests

Access to documentation and technical resources, Knowledge Base, discussion forums

Consult the Statement of Support for details
---
More Info