Keep your business online with flexible, reliable, disaster recovery as a service (DRaaS)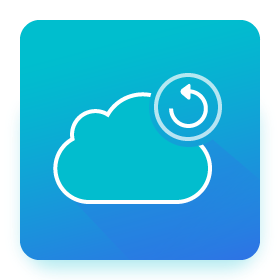 OVH Disaster Recovery provides an easy-to-set-up solution that can reduce recovery time objectives (RTOs) and recovery point objectives (RPOs) for your vSphere environment – on-premises or in the cloud. Leverage OVH DRaaS to mitigate risk and meet compliance requirements. Built on top of the Enterprise Dedicated Cloud (dedicated resources) with additional customizable components and options, OVH can meet the specific Disaster Recovery (DR) requirements of any organization.  
Peace of mind that your workloads are protected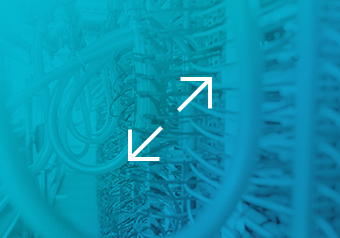 Scalability and confidence at the most critical moments
Truly scalable compute: quickly add resources for DR tests or recovery events after a failover, de-provision them later; Only pay for what you need

Built-in Anti-DDoS support 

24/7 customer support and technical advisors with an experienced team alleviates the stress of a DR event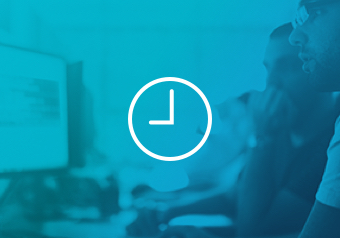 Ensure an always-ready environment
Unlimited testing of various failover scenarios so that you're prepared for any kind of disaster

Set custom RPOs and RTOs to meet your business needs

Full visibility into your network and environment puts you in control so you can plan accordingly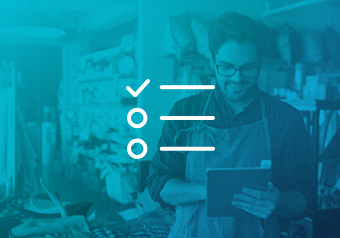 The power of choice based on your business needs
Choose from various base hardware configurations to find the "right fit" Disaster Recovery solution for your business; Mix and match your options – don't overspend or over-provision

We partner with Disaster Recovery market-leaders to provide you DR solutions options. This includes of VMware vSphere® Replication™, VMware Hybrid Cloud Extension™ services, or Zerto®

Create a custom solution that meets your business needs
Plans
Find the right disaster recovery option to meet your business needs.  Choose your hardware configuration.
Disaster Recovery – Small (DR-S)
-
2 x DR-S Host
Intel Xeon 1521
4 cores/8 threads
2.4GHz
32GB RAM
2x10 Gbps
 
Data stores
2TB SSD-accelerated

vSphere + vCenter + NSX
Disaster Recovery – Medium (DR-M)
-
2 x DR-M Host
Intel E5-1650-v4
6 cores/12 threads
3.6GHz
64GB RAM
4x10 Gbps
 
Data stores
6TB SSD-accelerated

vSphere + vCenter + NSX
Disaster Recovery – Large (DR-L)
-
2 x DR-L Host
Intel E5-2689-v4
10 cores/20 threads
3.1GHz
128GB RAM
4x10 Gbps
 
Data stores
6TB SSD-accelerated

vSphere + vCenter + NSX
Disaster Recovery – XL (DR-XL)
-
2 x DR-XL Host
Dual Intel E5-2689-v4
20 cores/40 threads
3.1GHz
256GB RAM
4x10 Gbps
Data stores
6TB SSD-accelerated

vSphere + vCenter + NSX
Choose your "right fit" software solution: vSphere Replication, Zerto® or VMware Hybrid Cloud Extension™
| | | | |
| --- | --- | --- | --- |
| | VMware vSphere® Replication™ | | |
| | VMware vSphere® Replication™ | | |
| On-premises to cloud | ✔ | ✔ | ✔ |
| Restoration points | 24 MPIT | 24 MPIT | 30day PIT journal points, every few secs |
| Recovery point objectives | 5min | 5min | <1min |
| VMs per instance | 1,000 | 1,000 | 5,000 |
| Cloud to cloud | | ✔ | ✔ |
More Info