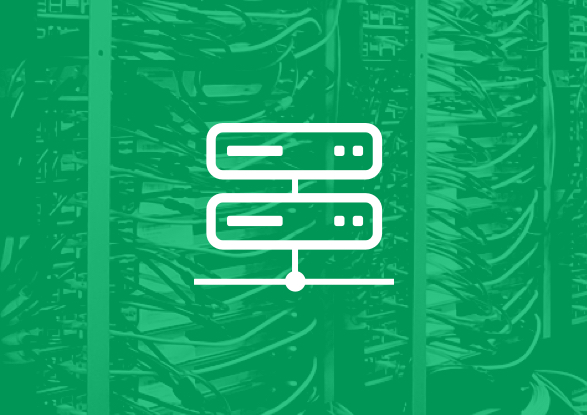 Dedicated Servers
We started with bare sheet metal, building up only the necessary components. Next, we added our unique water-cooling technology, which allows us to overclock the CPU and supply you with the power you need. Lastly, we incorporated our OVHcloud Manager to give you full access control, Anti-DDoS protection, and a wide range of options, including the most recent operating systems and licenses.
Learn More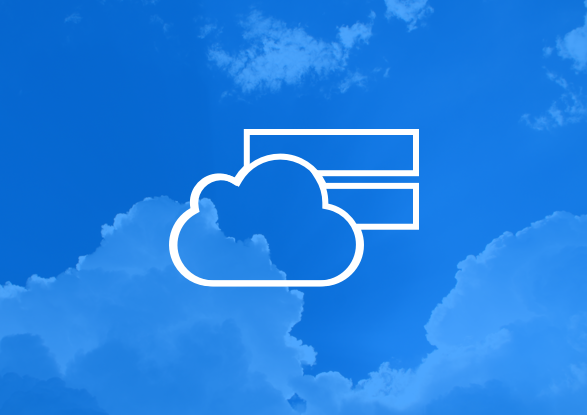 Hosted Private Cloud
Our Hosted Private Cloud is built on the latest generation of Intel® hardware and the VMware® technology stack. Offerings provide physically isolated, single-tenant cloud environments for enterprise workloads. This product line evolves vCloud® Air™ powered by OVHcloud with more powerful hardware, more software choices, and faster provisioning - premium support included.
Learn More

Disaster Recovery
Providing operational consistency and business continuity for your data workloads located on premises or in the cloud.

Dedicated Cloud
Your own hosted private cloud: single-tenant and physically isolated for optimal performance.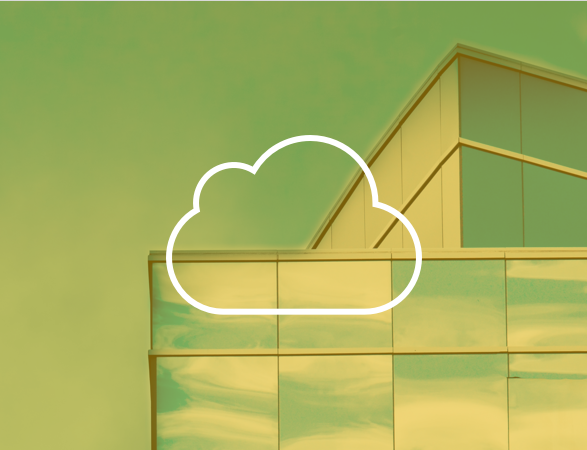 Public Cloud Services
OVHcloud combines the best virtualization technology with its hardware and network expertise to provide you with a cloud adapted to every user — and guaranteed resources (CPU, RAM, and bandwidth). Based on OpenStack open-source software, our Public Cloud is distinguished by its features: extreme performance, portability, and flexibility. You can access your cloud via an intuitive customer interface or API.
Learn More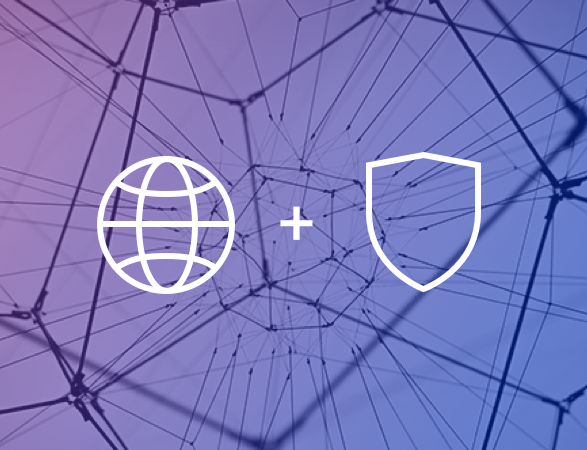 Networking & Security
Whether you are extending an on-premises data center to OVHcloud, managing a group of servers as one private LAN, creating (and managing) a high-availability application deployment, or combining all of the above, OVHcloud has a right-fit solution. Service availability, monitoring, automatic failover? No problem. To mitigate your risk of cyber attacks and to keep your services available, every OVHcloud solution includes Anti-DDoS protection.
Learn More
---