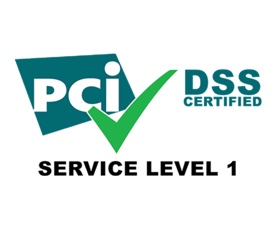 Payment Card Industry Data Security Standard (PCI-DSS) sets the requirements for organizations and sellers to accept safely and securely, store, process, and transmit cardholder data during credit card transactions to prevent fraud and data breaches.
The PCI-DSS Attestation of Compliance (AOC) gives assurance to our customers that OVHcloud is compliant with PCI-DSS standards to the extent OVHcloud handles, has access to, or otherwise stores, processes, or transmits the customer's cardholder data or sensitive authentication data, or manages the customer's cardholder data environment on behalf of the customer.
US customers utilizing international OVHcloud Data Centers and Private Cloud Computing (PCC) requiring PCI-DSS AOC reports should contact their sales representative or email legal@corp.ovh.us.
---