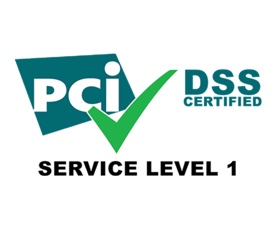 Payment Card Industry Data Security Standard (PCI-DSS) sets the requirements for organizations and sellers to safely and securely accept, store, process, and transmit cardholder data during credit card transactions to prevent fraud and data breaches.
The PCI-DSS Attestation of Compliance (AOC) gives assurance to our customers that OVHcloud is compliant with PCI-DSS standards within the US Data Centers handling confidential payment card data with specific security requirements for storing and processing payment card data.
US customers utilizing international OVHcloud Data Centers and requiring PCI-DSS AOC reports for these Data Centers should contact their sales representative or email legal@corp.ovh.us.