Certification: ISO/IEC 27701:2019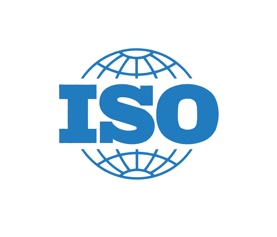 ISO/IEC 27701:2019 – Privacy Information Management System (PIMS)
ISO 27701:2019 is a data privacy extension to ISO 27001. This framework supports compliance with the European Union (EU) Global Data Protection Regulation (GDPR), California Consumer Privacy Act (CCPA), and other data privacy regulations. ISO 27701, also referenced as PIMS, outlines a framework for Personally Identifiable Information (PII) for Controllers and Processors in managing data privacy. The ISO 27701 scope certifies OVHcloud as both a PII Controller and Processor.
Implementation of ISO 27701 enhances privacy compliance and reduces the risk of privacy regulation infractions by the organization. A PIMS under ISO 27701 demonstrates to customers, external stakeholders, and internal stakeholders that effective systems are in place to support compliance to GDPR, CCPA, and other related privacy legislation.
The ISO 27001 standard provides a framework for Information Security Management Systems (ISMS) that enables the continued confidentiality, integrity, and availability of information as well as legal compliance.
The scope of the OVHcloud ISO 27001 certification aligns to the controls in ISO/IEC 27701:2019 ("ISO 27701") for the OVHcloud Services and US Data Centers:
Services:
Bare Metal Cloud
Virtual Private Cloud
Hosted Private Cloud
Public Cloud
US Data Centers:
Vint Hill, Virginia (East Coast)
Hillsboro, Oregon (West Coast)
US customers utilizing OVHcloud international Data Centers requiring an ISO 27001 certificate should contact their sales representative.
---