Certification: ISO/IEC 27018:2019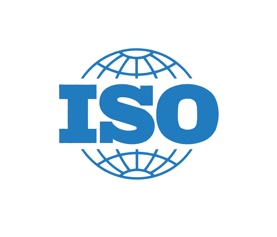 ISO/IEC 27018:2019 Code of Protecting Personal Data in the Cloud
Privacy is a growing concern in today's compliance environment. The ISO/IEC 270189:2019 specifies guidelines based on ISO/IEC 27002, taking into consideration the regulatory requirements for the protection of personally identifiable information (PII) which can be applicable within the context of the information security risk environment(s) of a cloud provider.
The scope of the OVHcloud ISO 27001 certification aligns to the controls in ISO/IEC 27018:2019 ("ISO 27018") for the OVHcloud Services and US Data Centers:
Services:
Bare Metal Cloud
Virtual Private Cloud
Hosted Private Cloud
Public Cloud
US Data Centers:
Vint Hill, Virginia (East Coast)
Hillsboro, Oregon (West Coast)
US customers utilizing OVHcloud international Data Centers requiring an ISO 27001 certificate should contact their sales representative.
---