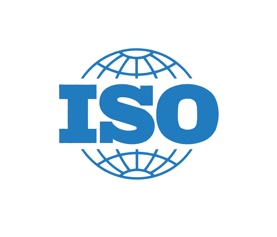 ISO/IEC 27018:2019 Code of Protecting Personal Data in the Cloud
Privacy is a growing concern in today's compliance environment. The ISO/IEC 27018:2019 specifies guidelines based on ISO/IEC 27002, taking into consideration the regulatory requirements for the protection of personally identifiable information (PII) which can be applicable within the context of the information security risk environment(s) of a provider of public cloud services.
The scope of the OVHcloud ISO 27001 certification and attestation align to the controls in ISO/IEC 27018:2019 ("ISO 27018") for OVHcloud services and US Data Centers:
Services:
Dedicated Servers
Virtual Private Servers
Hosted Private Cloud
Public Cloud Services
US Data Centers:
Vint Hill, Virginia (East Coast)
Hillsboro, Oregon (West Coast)
US customers utilizing OVHcloud international Data Centers and requiring an ISO certificate for these Data Centers should contact their sales representative or email legal@corp.ovh.us.