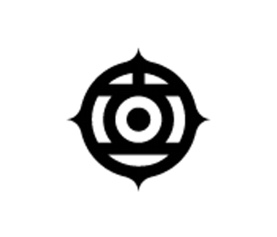 HDS — Hosting of Health Data
OVH has made data protection its priority. With the various rules and regulations surrounding healthcare data protection, OVH implements an accreditation process to ensure solutions can be tailored to clients' needs while also complying with rigorous industry standards.
Benefits:
OVH offers a Hosted Private Cloud solution that ensures data is properly managed, protected, private, compliant and adheres to global standards.
First accreditation: October 2016

This certification applies to: