Spring Sale
Save up to 30%* on select Bare Metal and Eco servers. Commit to 24-months and enjoy no server setup fees on most offers below. Explore all offers in more detail below!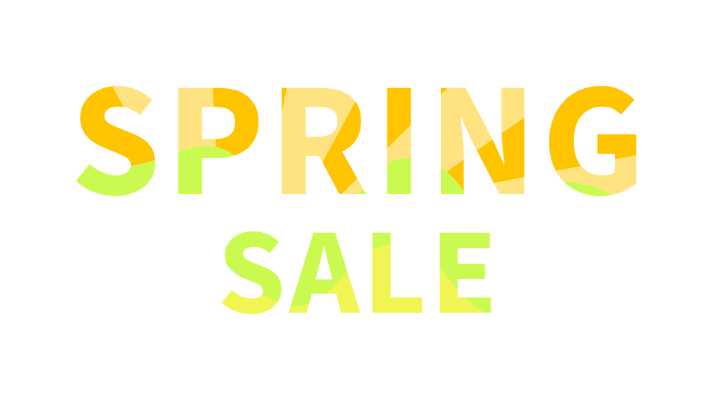 Bare Metal
Use our Advanced Servers to host your website or e-commerce site, PostGRE database, CRM, or CMS. Click on the offers to learn more about the use cases and specific deals.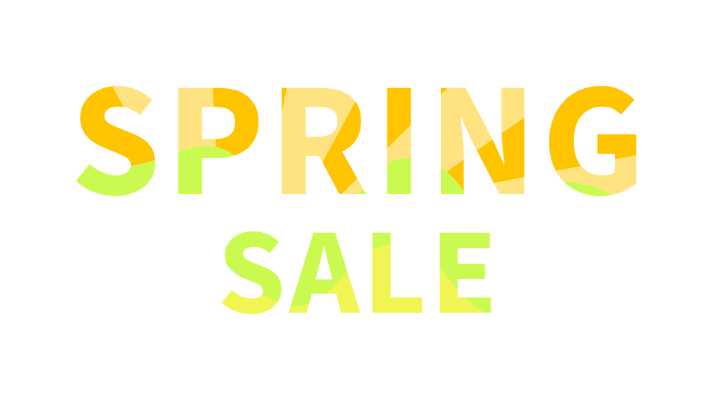 Public Cloud
$200 Public Cloud credit to new customers opening their first project**
OVHcloud is offering $200 in additional Public Cloud credits for new customers who create their first Public Cloud infrastructure project by purchasing $30 of Public Cloud credits.
Get Started
**Terms and conditions apply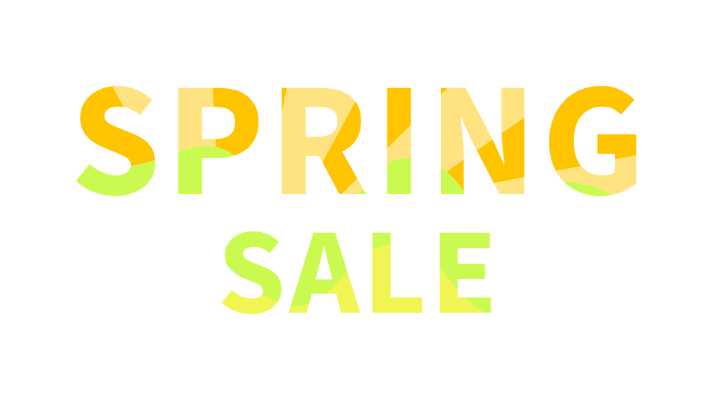 Legal Disclaimers
*Receive a discount on the advertised list price of select servers ("Discount") purchased on us.ovhcloud.com (the "Website") through April 8, 2023, at 15:00:00 ET (the "Promo Period"). Discount amount varies per server purchased during Promo Period. See the Website for the discount amount that applies to each server. Where applicable, server setup fees may be removed or reduced in the summary step of the order process. Valid for new purchases only, while supplies last. Discounts are available on select servers purchased in select data centers, as indicated when selecting servers for purchase. No pricing adjustments on previous purchases. Discounts cannot be combined with any other offers or promotion codes. Discount is valid on the base server configuration only and does not apply to customizations. Discount excludes taxes and other fees. Discount is subject to change without notice and may be suspended or terminated at any time for any reason, at OVHcloud's sole discretion.
**Receive $200.00 in additional Public Cloud credits (the "Additional Credits") when you create your first Public Cloud infrastructure project and purchase $30.00 of Public Cloud credits. No code is required. The Additional Credits will be added to eligible accounts within 30 days of OVHcloud's receipt of the $30.00 for your purchase of Public Cloud credits. The Additional Credits are valid until May 8, 2023, at 23:59:59 ET (the "Expiration Date"). The Additional Credits will automatically be applied to your next bill(s) up to a maximum amount of $200.00. Any unused portion of the Additional Credits will expire on or around the Expiration Date. The Additional Credits have no monetary value, and cannot be exchanged, transferred, or refunded. Once the Additional Credits are exhausted or expired, your account will be debited in accordance with OVHcloud's billing guide.